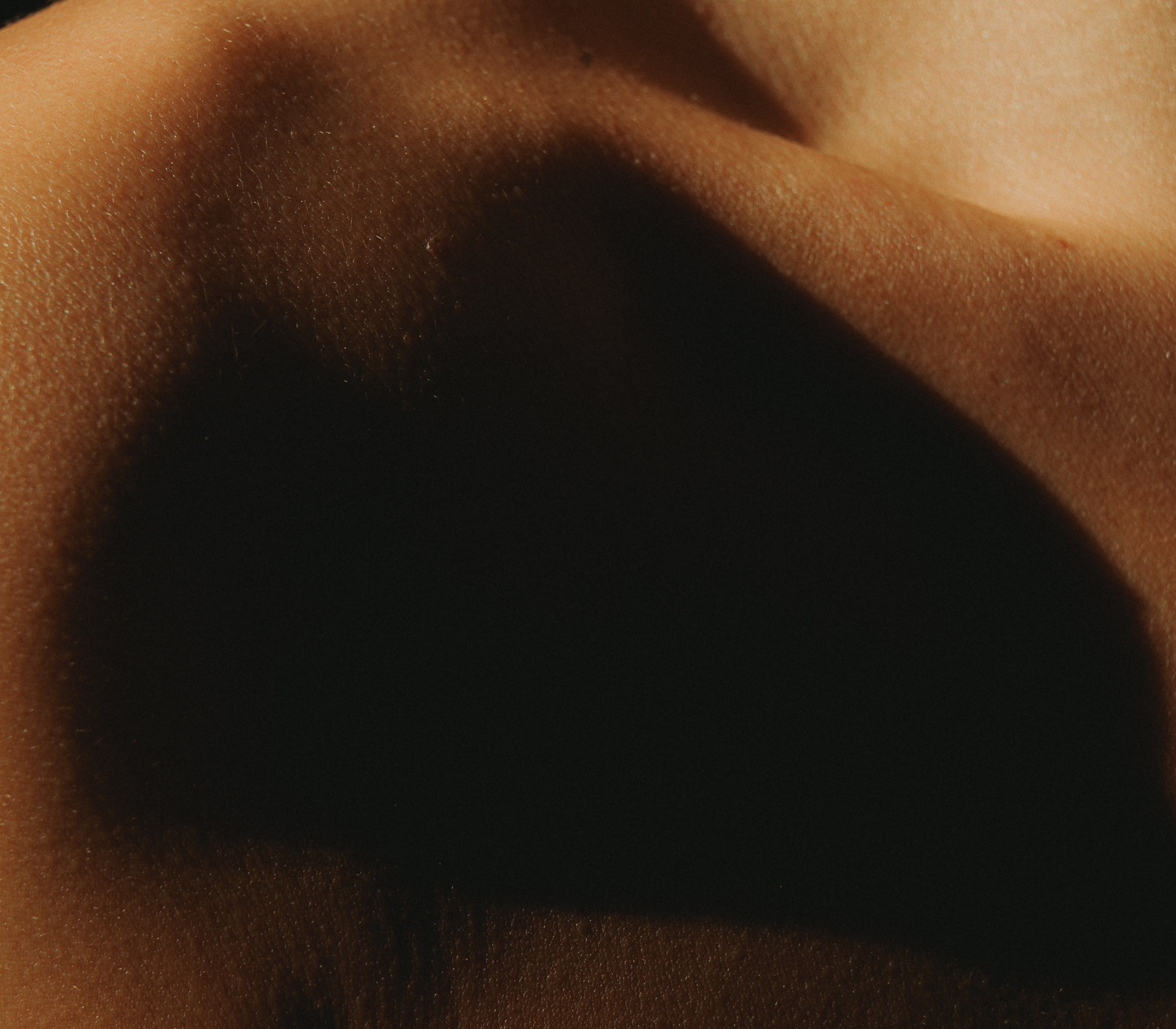 The Journal
Curated articles to overcome skin adversity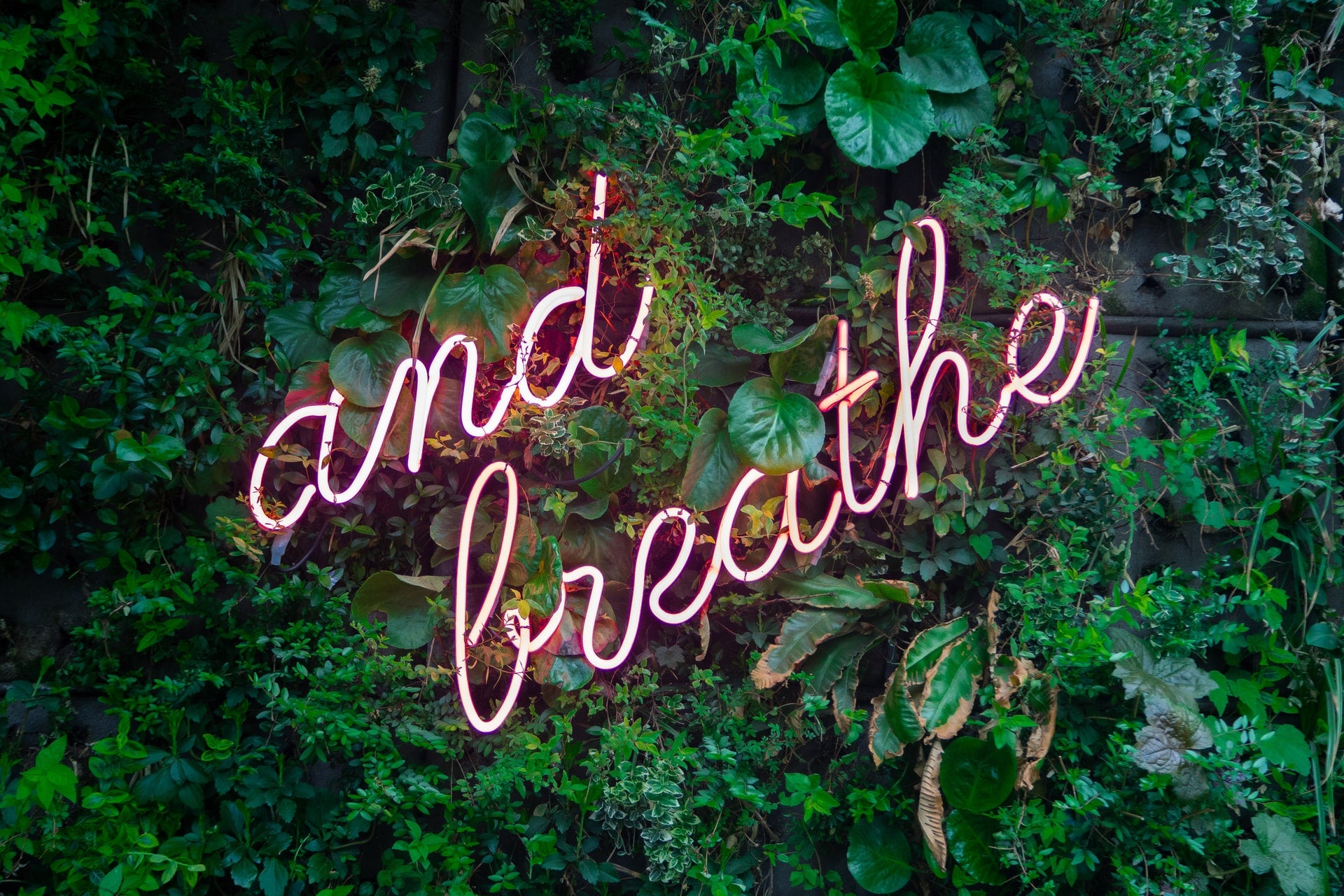 Top 3 Post-holiday Self Care Tips
After the hustle and bustle of the holidays, family gatherings, and Christmas shopping, we're all exhausted, over-socialized, and ready for a change. While January brings on new beginnings, it also...
Read more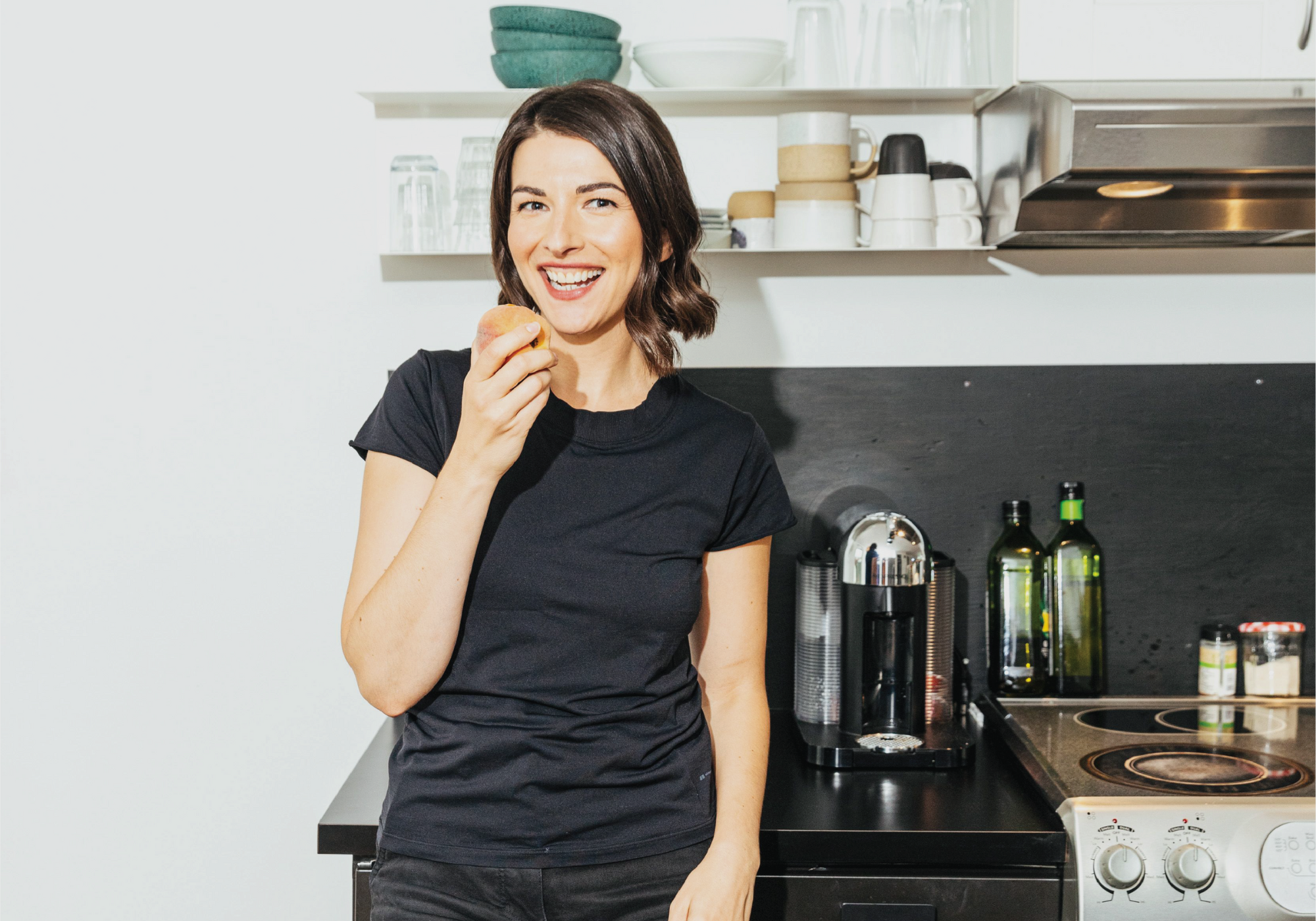 Interviews
Desiree Nielsen Weighs In on the Link Between Diet & Skin
Desiree Nielsen is a registered dietitian based in Vancouver, BC whose consulting practice focuses on inflammation, digestion and plant-centred diets. Desiree is the best selling author of...
Read Interview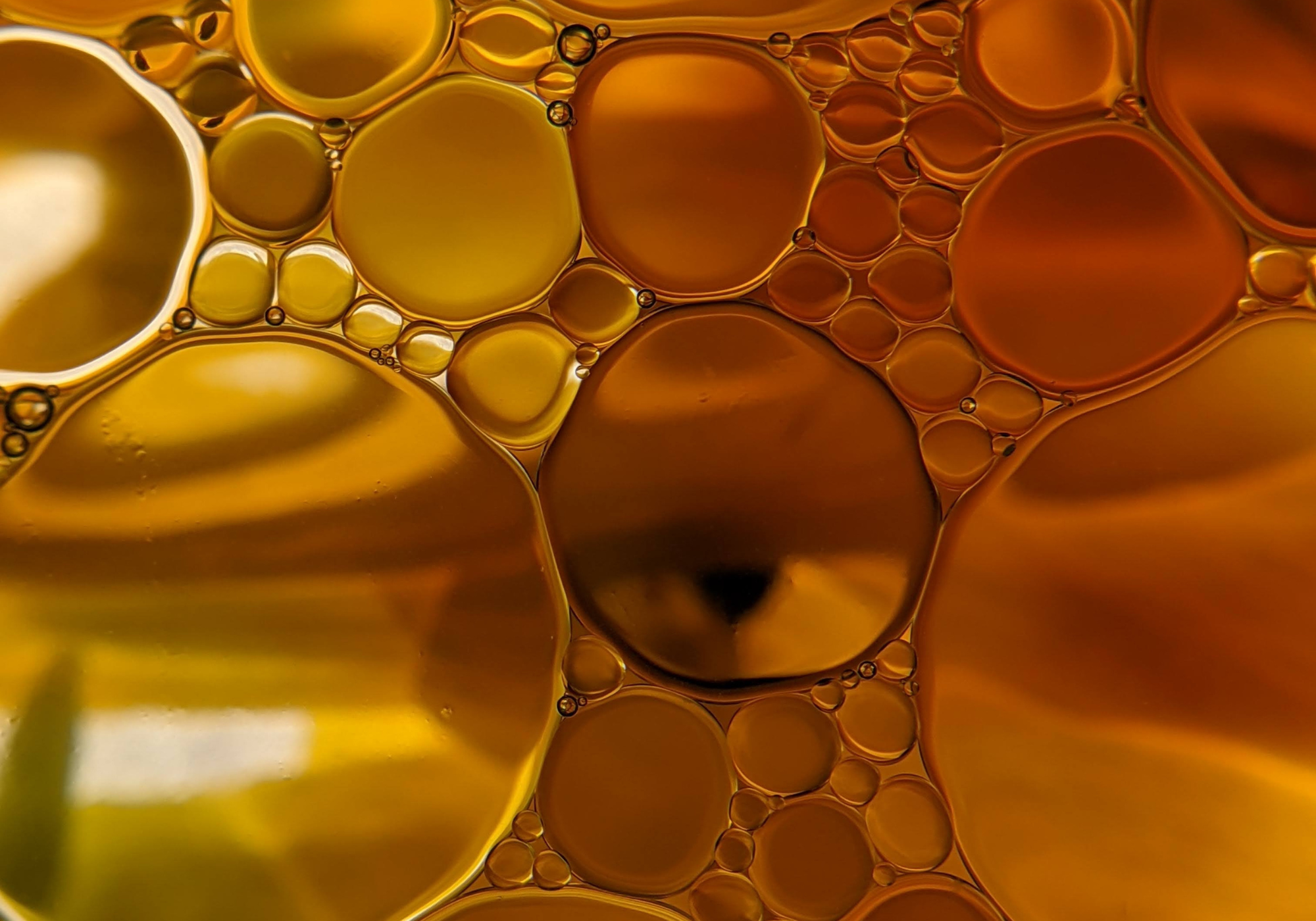 Ingredient Spotlight
Evening Primrose Oil: Why It's The Best Skin Moisturizer
You probably have a bottle of extra virgin olive oil in your kitchen, but have you heard of evening primrose oil? While it may not be as tasty on a salad as olive oil, It's one of the most effective...
Read More