Overcoming skin adversity, together.
We're on a mission to empower humans from all walks of life to overcome their skin adversity.
Botanical House Formulas
Made in Vancouver
Vegan + Cruelty-free
Palm Oil-Free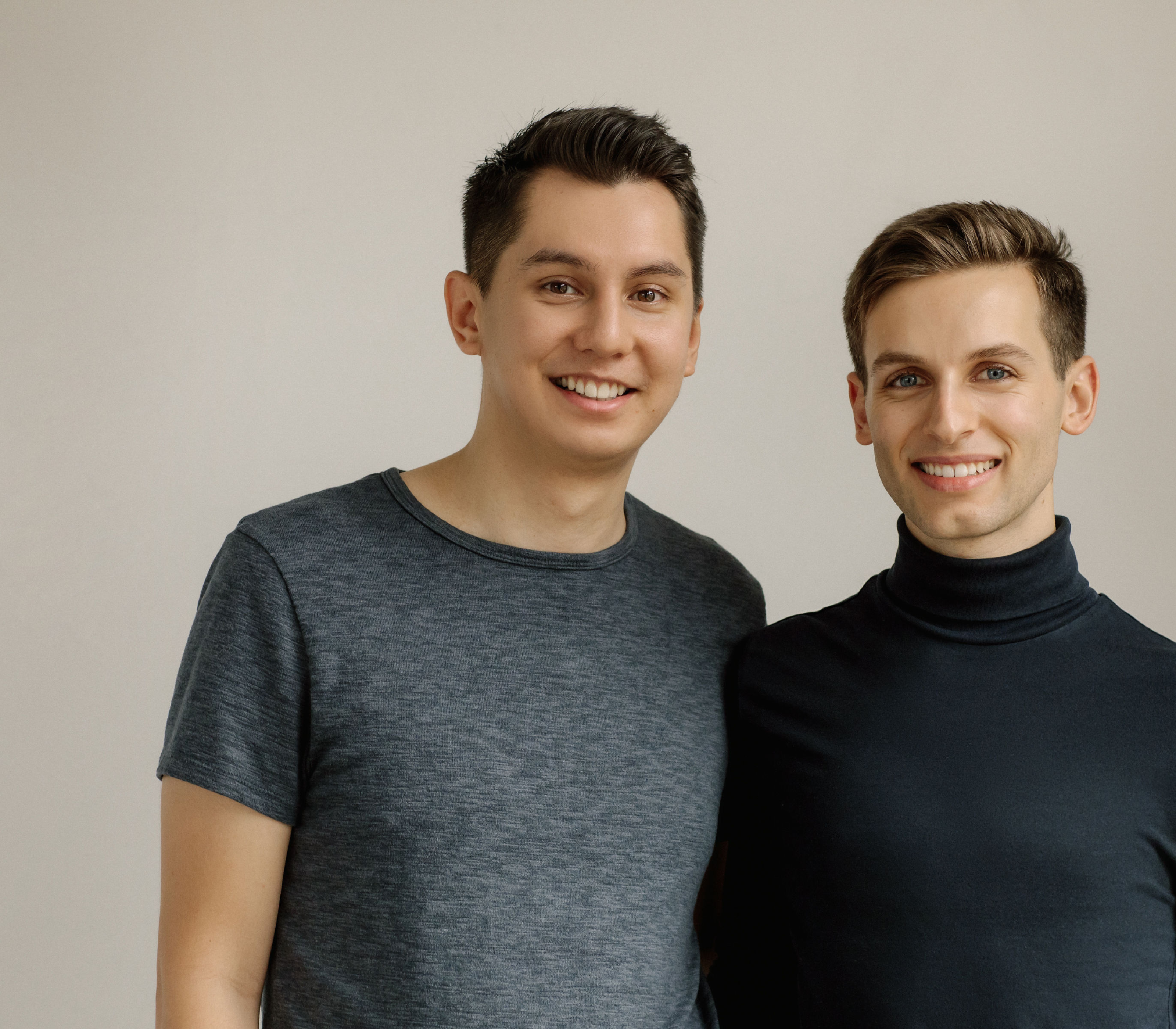 "We're revising the status quo by utilizing a high concentration of actives, proprietary infusion process, and ingredients chosen by effectiveness–never trends."
Spencer Angeltvedt, Co-Founder
efficacy first
We're so tired of skincare products with active ingredients at negligible concentrations in the formula. All our formulas are packed with highly-researched botanicals and actives to deliver you results.
keep it simple
As skincare consumers ourselves we know just how complex the beauty industry as a whole can be to navigate. We always strive to keep things as simple as possible, eliminating steps in your routine where possible.
human approach
This company was founded by humans for humans and therefore our approach will always be human. Customer support? Talk to a real human. A faceless brand? Active founders. Transactional brand? A community and discussion.
educate, not market
We're all about educating consumers to make the best choices for them. We want you to understand the science and feel empowered to purchase our products. We're not interested in pulling a fast one on you and spending on elaborate marketing schemes.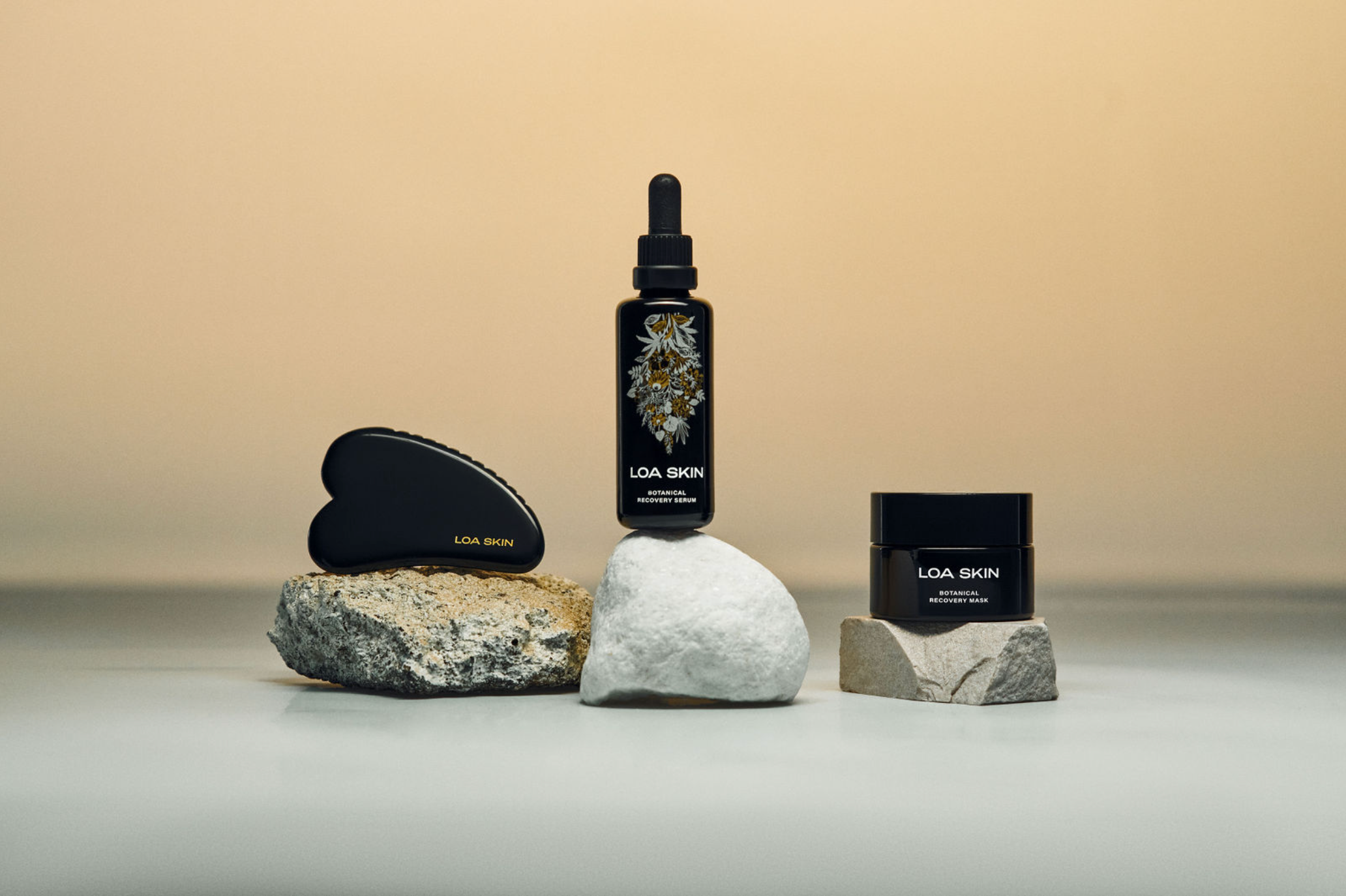 BOTANICAL HOUSE FORMULAS DEVELOPED TO PRIORITIZE THE RECOVERY OF INFLAMMATORY SKIN ISSUES.
Vegan + Cruelty-Free
Both our founders are vegan and it is a crucial part of our business. We don't believe that our success should ever come at the expense of other living beings. You will never find animal byproducts in our formulas.
Palm Oil Free
Our products wouldn't truly be cruelty-free if it contained palm oil. Palm oil is a mono-crop that is destroying rainforests around the world due to corporate greed in growing such a cheap, versatile ingredients. We steer clear of this in all areas of our business.
Organic, Wild-crafted
Almost all our ingredients are organic or wild-crafted, any that aren't just don't have an option that are certified organic which is usually a good sign it's not commercially grown with tons of pesticides to begin with.
no green washing
We don't believe in green washing our products, we'll be up front that we don't have biodegradeable packaging that leaves the earth forever. The industry as a whole needs to catch up and we're doing our part to use better packaging solutions and practices where possible. We won't make promises we can't keep.