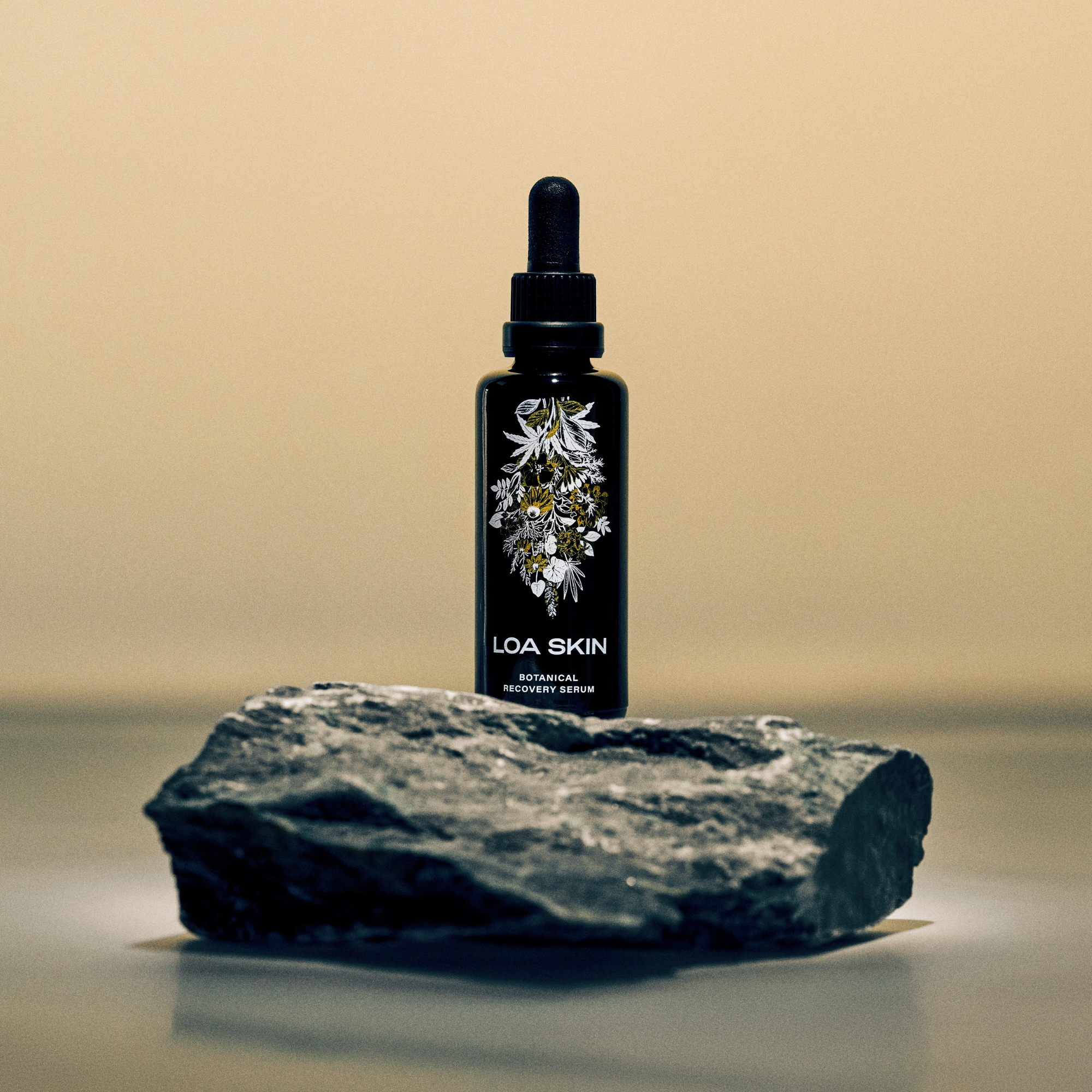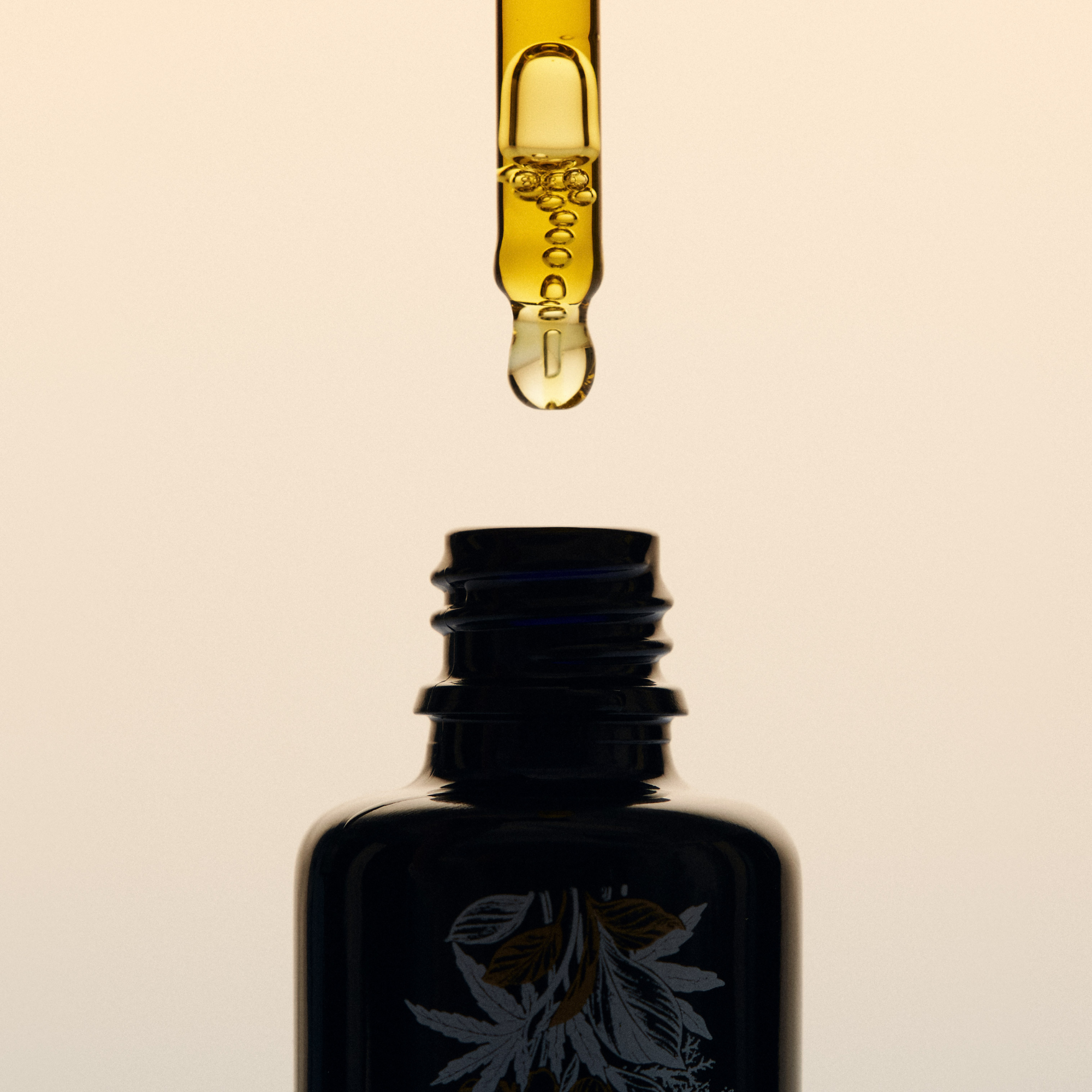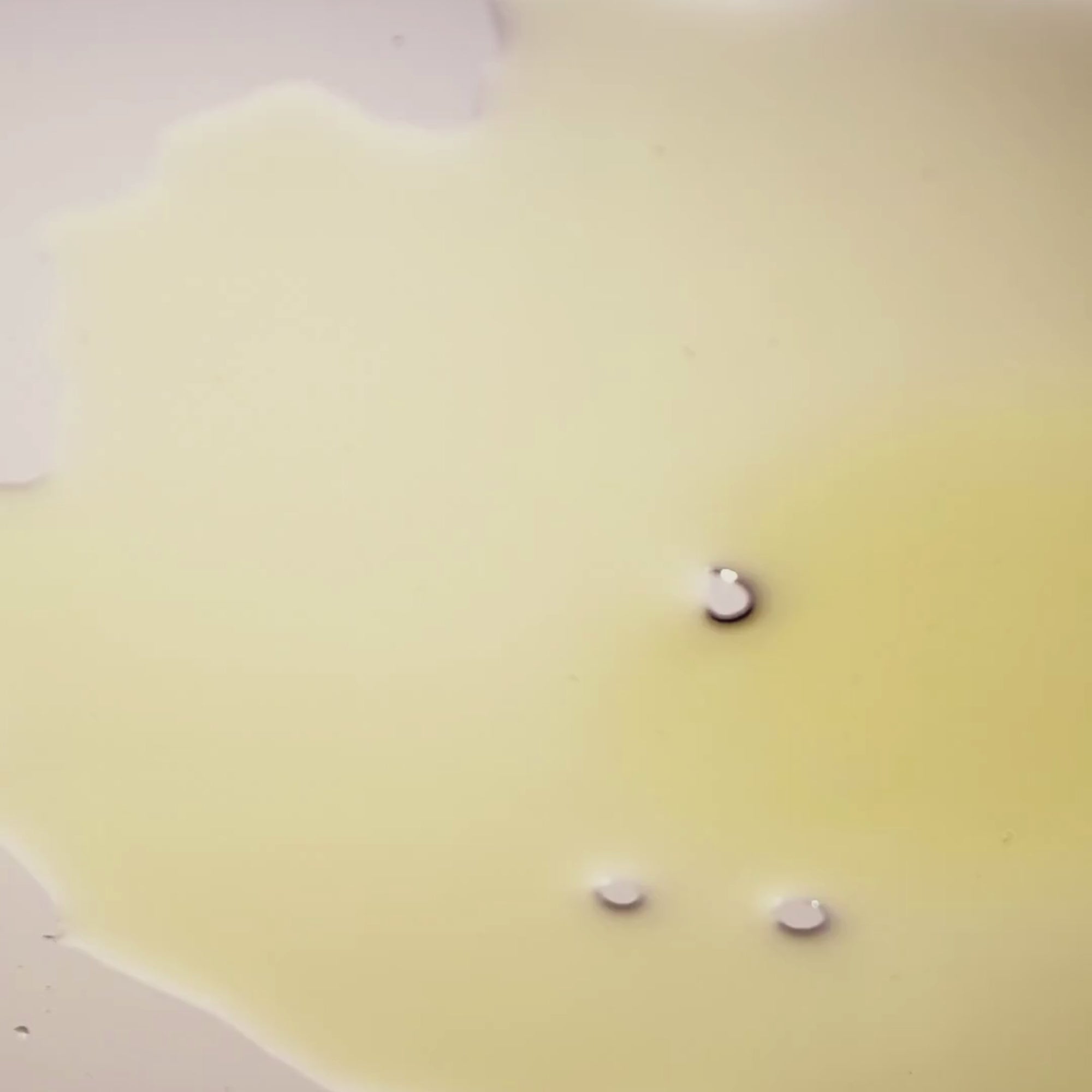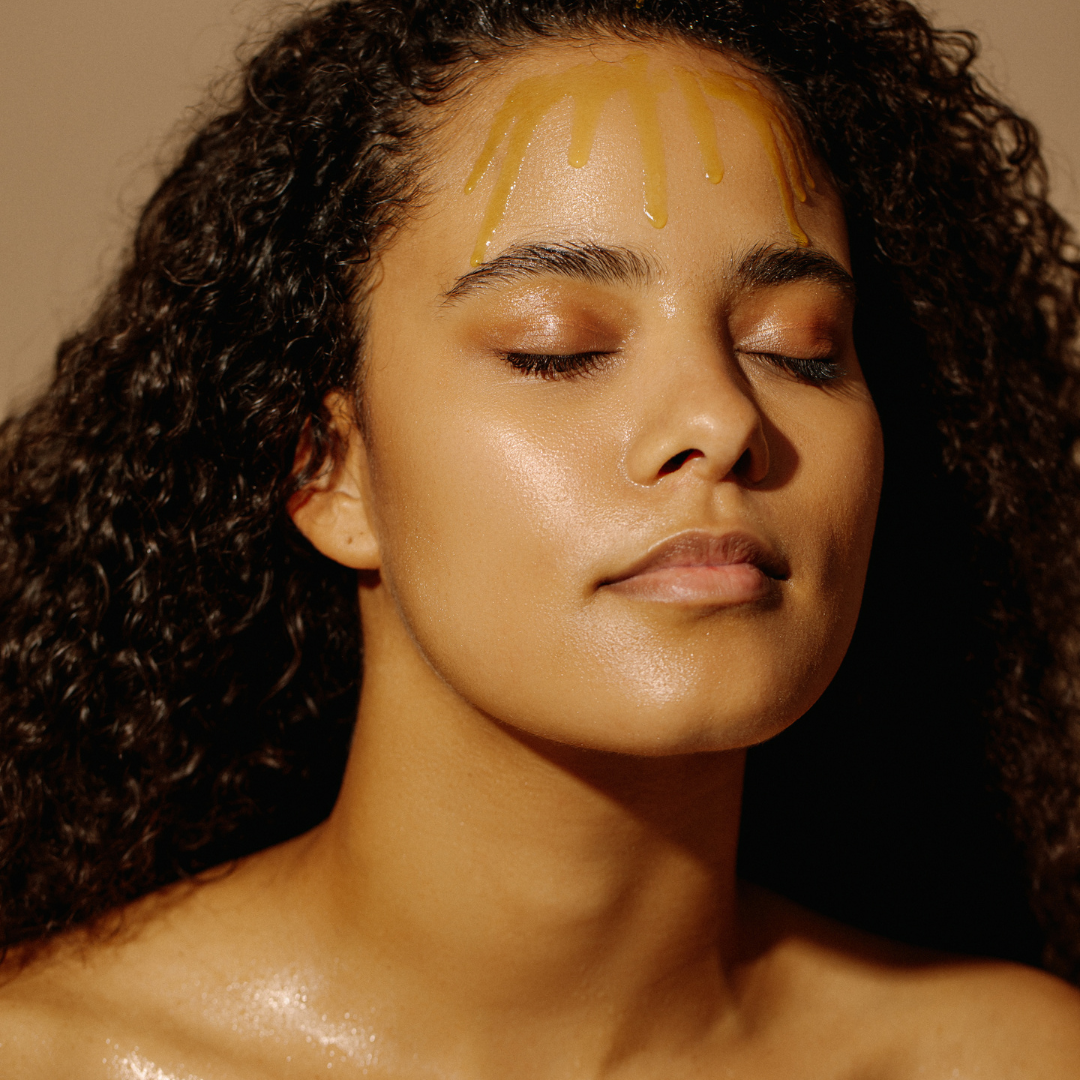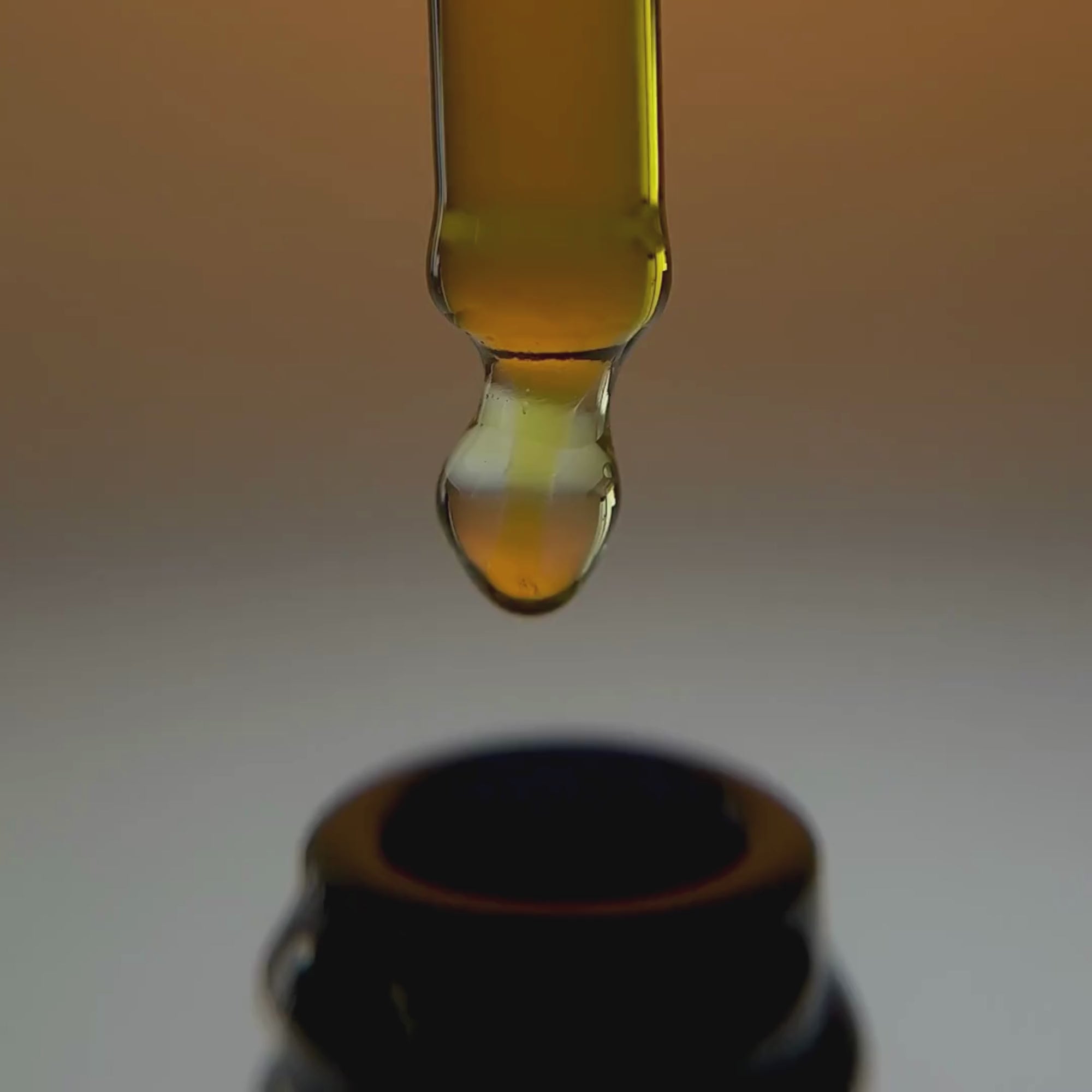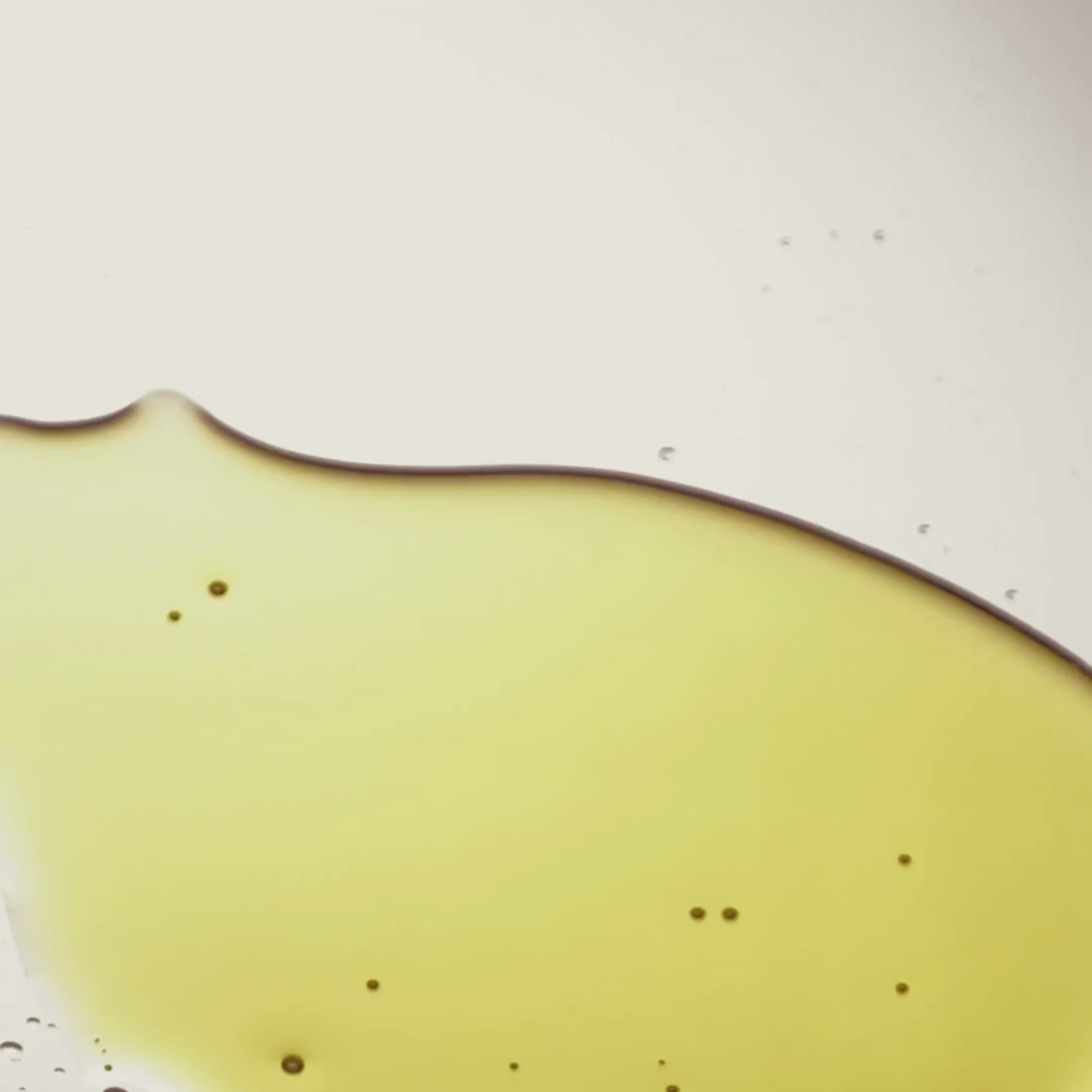 Botanical Recovery Serum
Our phytoactive house formula is supercharged with 15 botanicals to deeply moisturize, brighten and soothe for fully optimized skin. This moisturizer + serum hybrid absorbs effortlessly. Formulated for all skin types.
People with extremely dry or inflamed skin
Skin conditions like acne and eczema
After cleansing, apply 5 to 10 drops. Gently massage into face and neck area until fully absorbed – leaving a healthy natural glow.
Evening Primrose Oil, Hempseed Oil, Chia Oil, Calendula Flower, Astragalus Root, Echinacea Root, Gotu Kola Leaf, Saw Palmetto Berry, Licorice Root, Turmeric Root, Rosemary Extract, Astaxanthin, Bergamot Oil, Jasmine Extract, Chamomile Oil, Sunflower Oil.

All ingredients are palm-free & cruelty-free.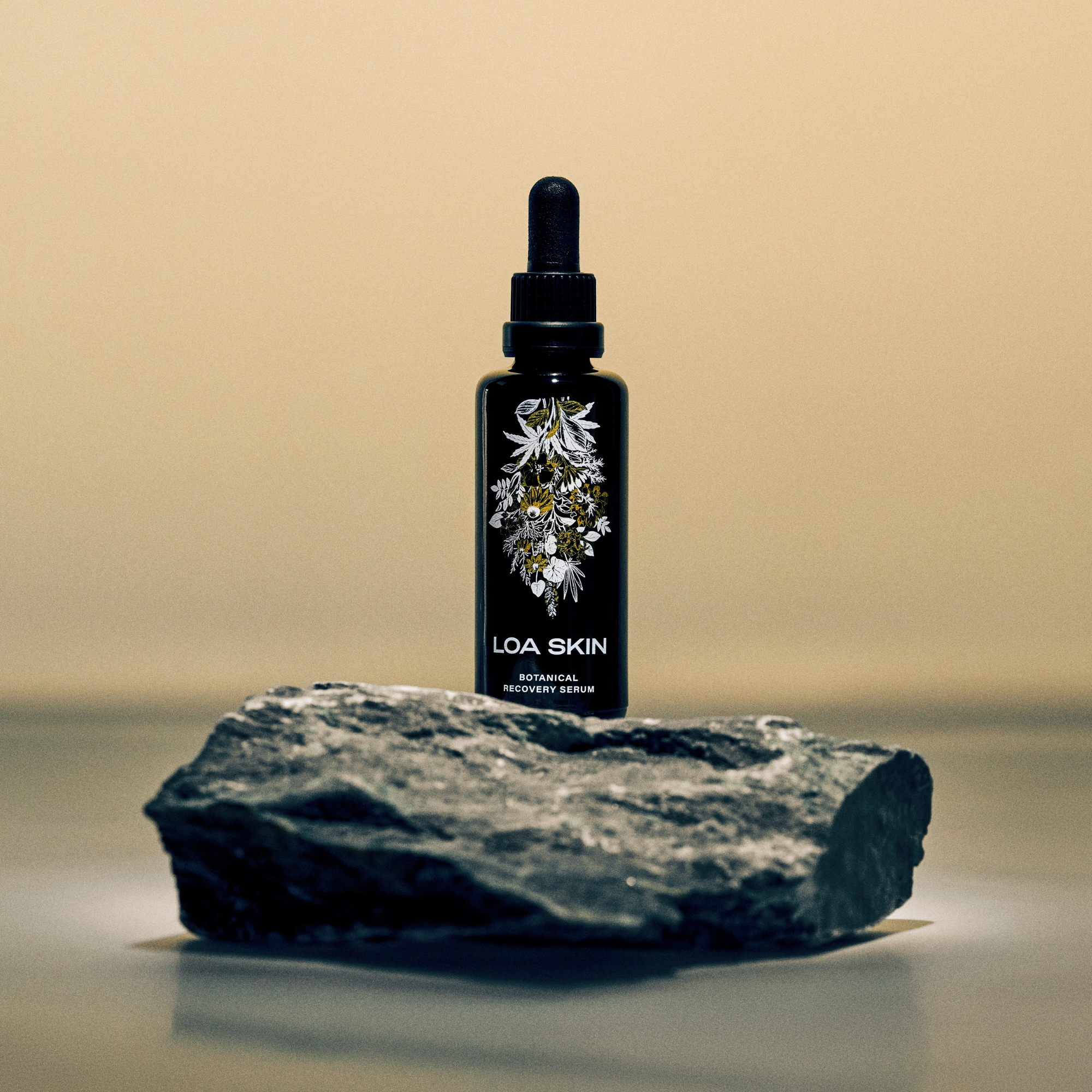 Botanical Recovery Serum
Sale price

$60.00
Regular price
Choose options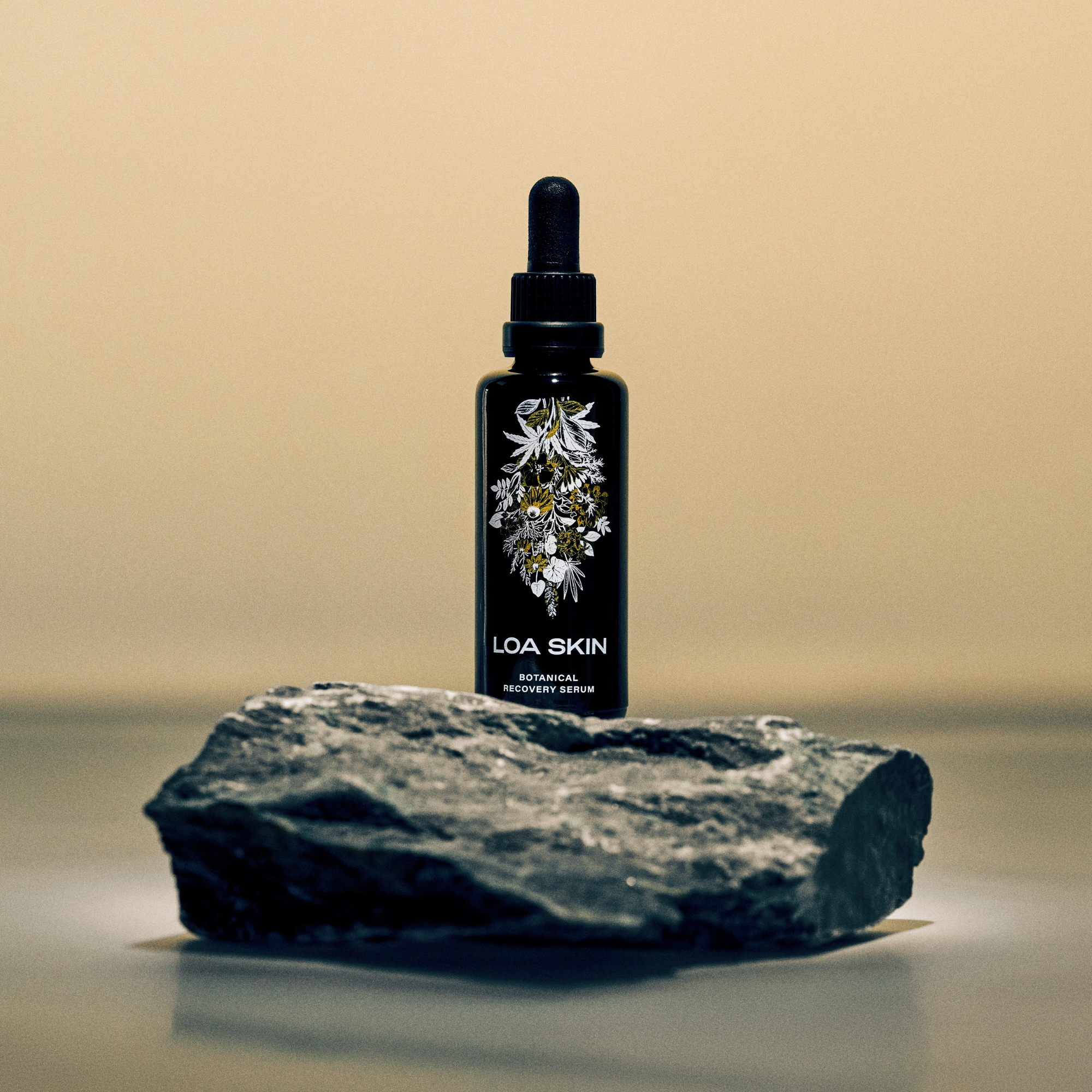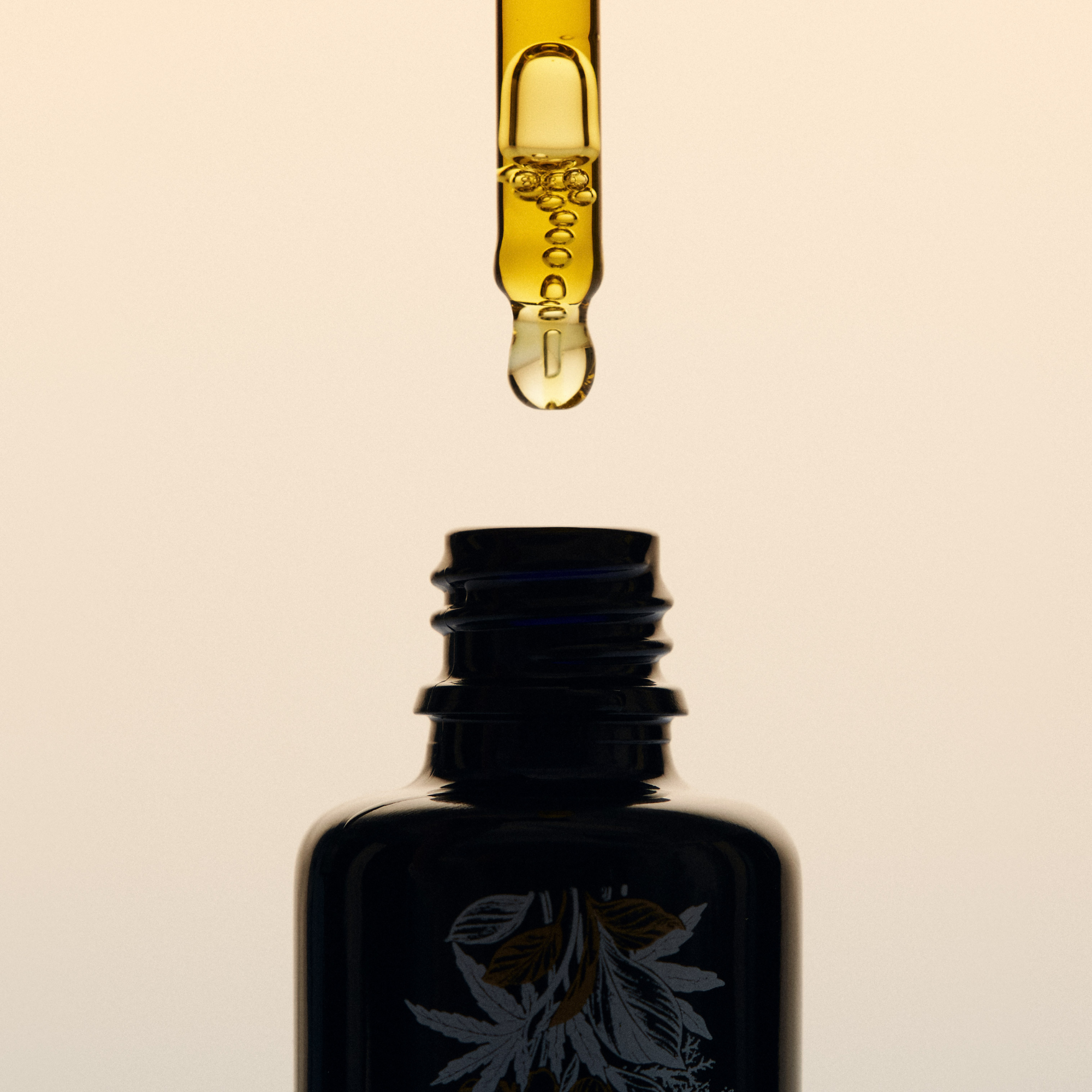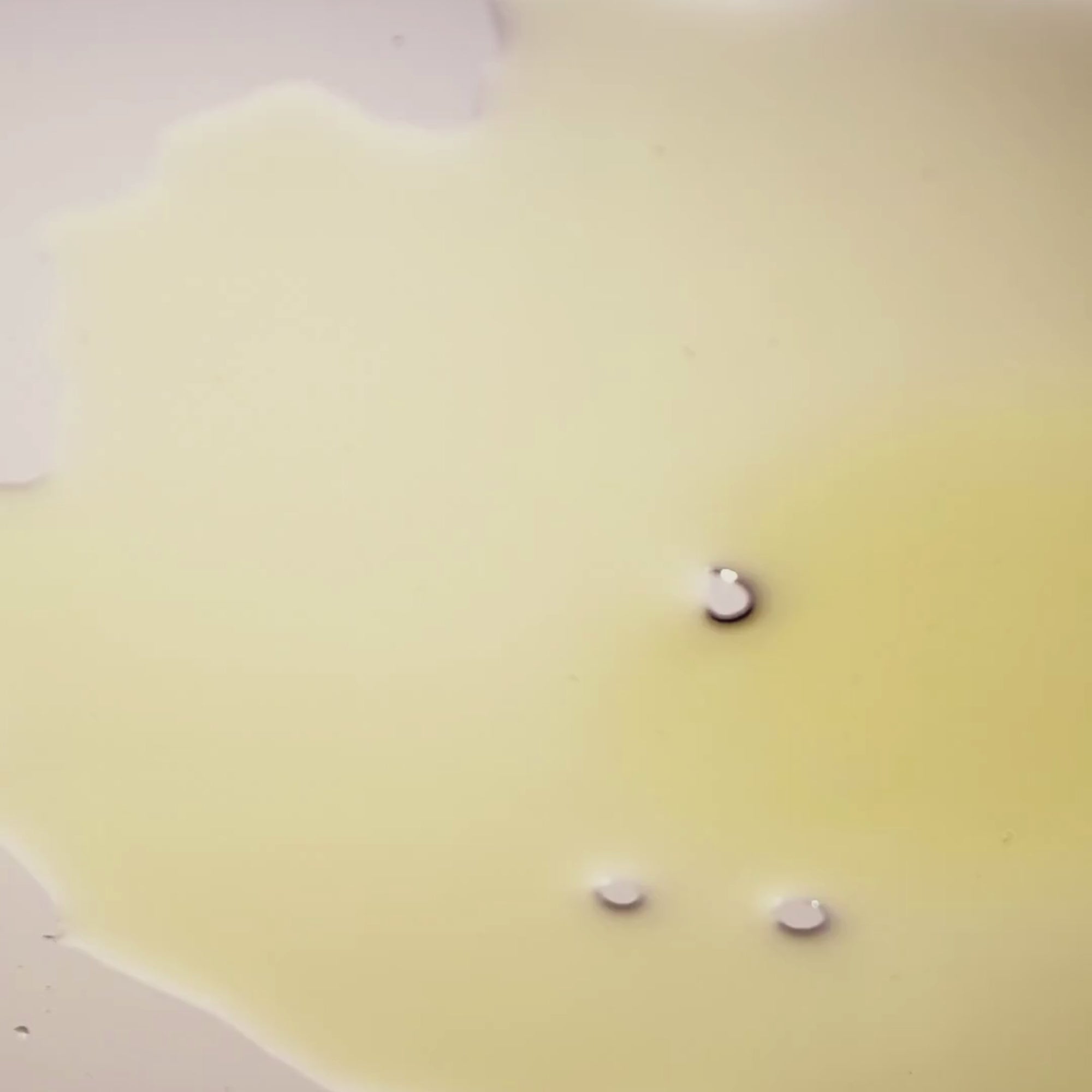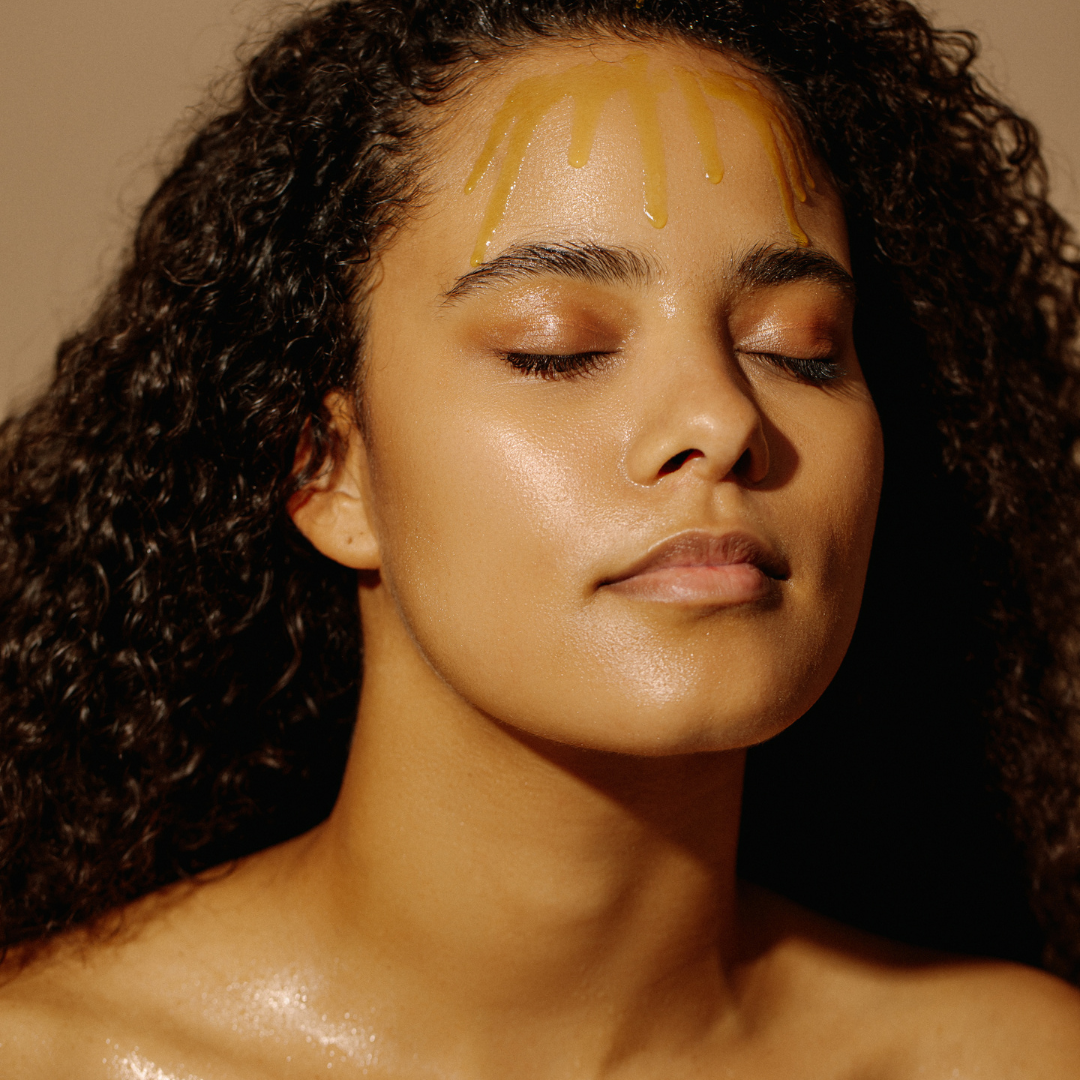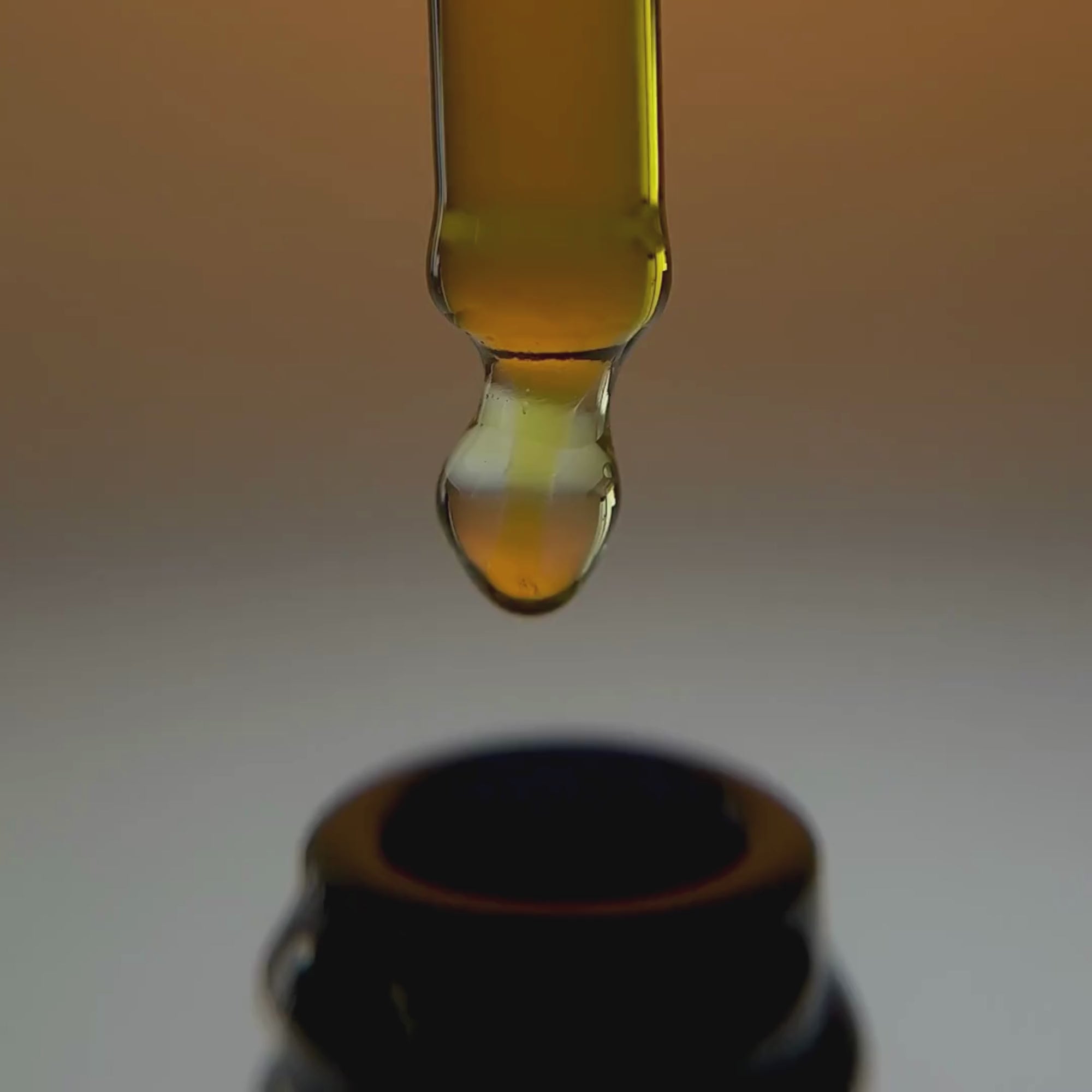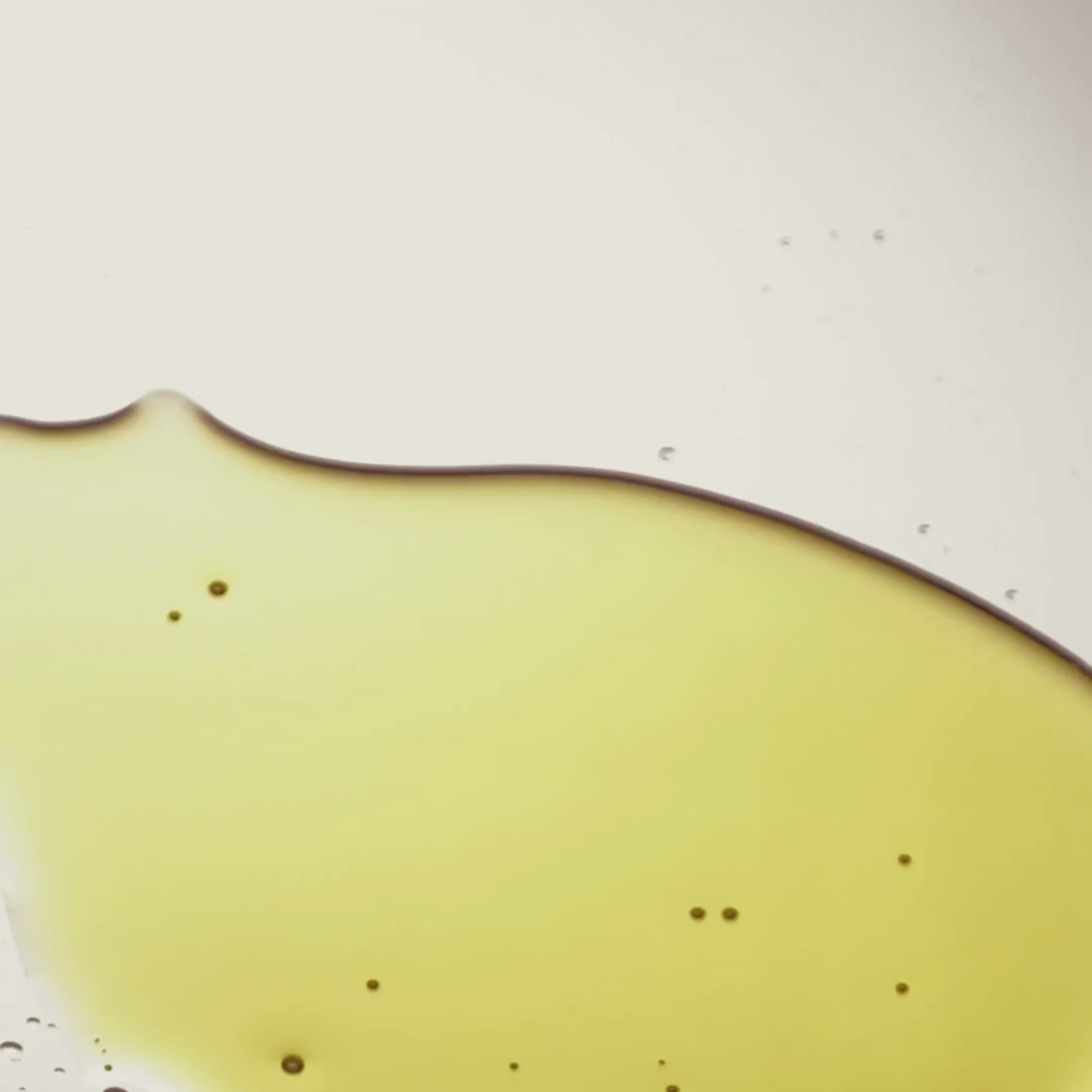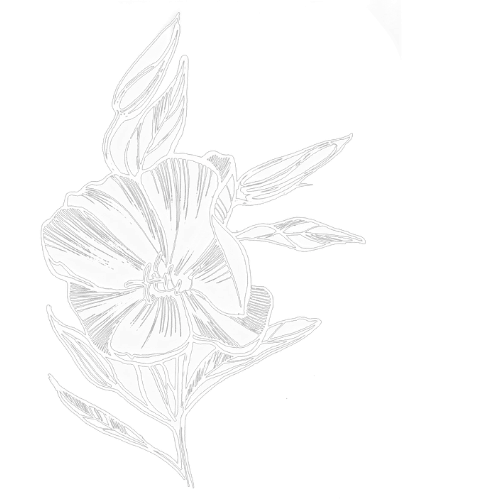 Primrose
One of the richest sources of natural omega-6 essential fatty acids, which are vital nutrients for the skin's barrier function and moisture maintenance.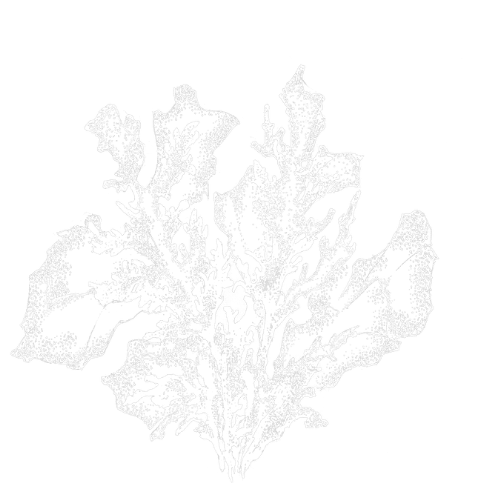 Astaxanthin
Derived from Hawaiian microalgae, it is one of the most potent antioxidants ever discovered. It even provides a protective effect against UV damage from the sun.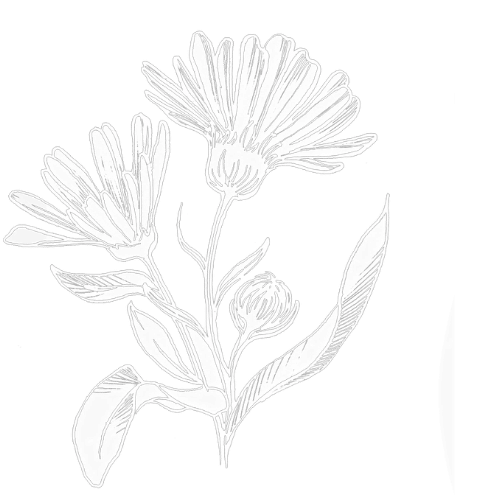 Calendula
A potent, golden-colored flower with an array of phytocompounds that improve skin hydration, protect against photoaging, and reduce irritation.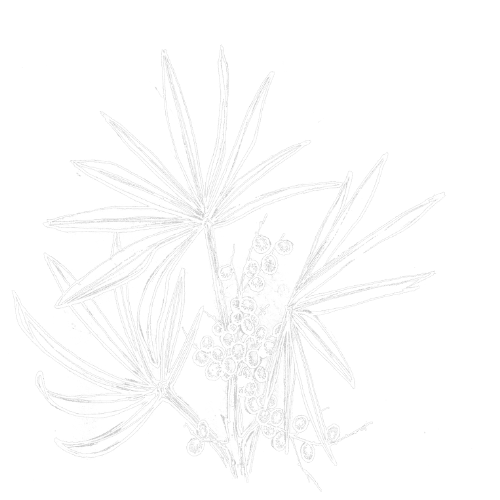 Saw Palmetto
While unusual to see in skincare, it is effective for lowering excess sebum production in the skin, thereby reducing breakouts and oily skin.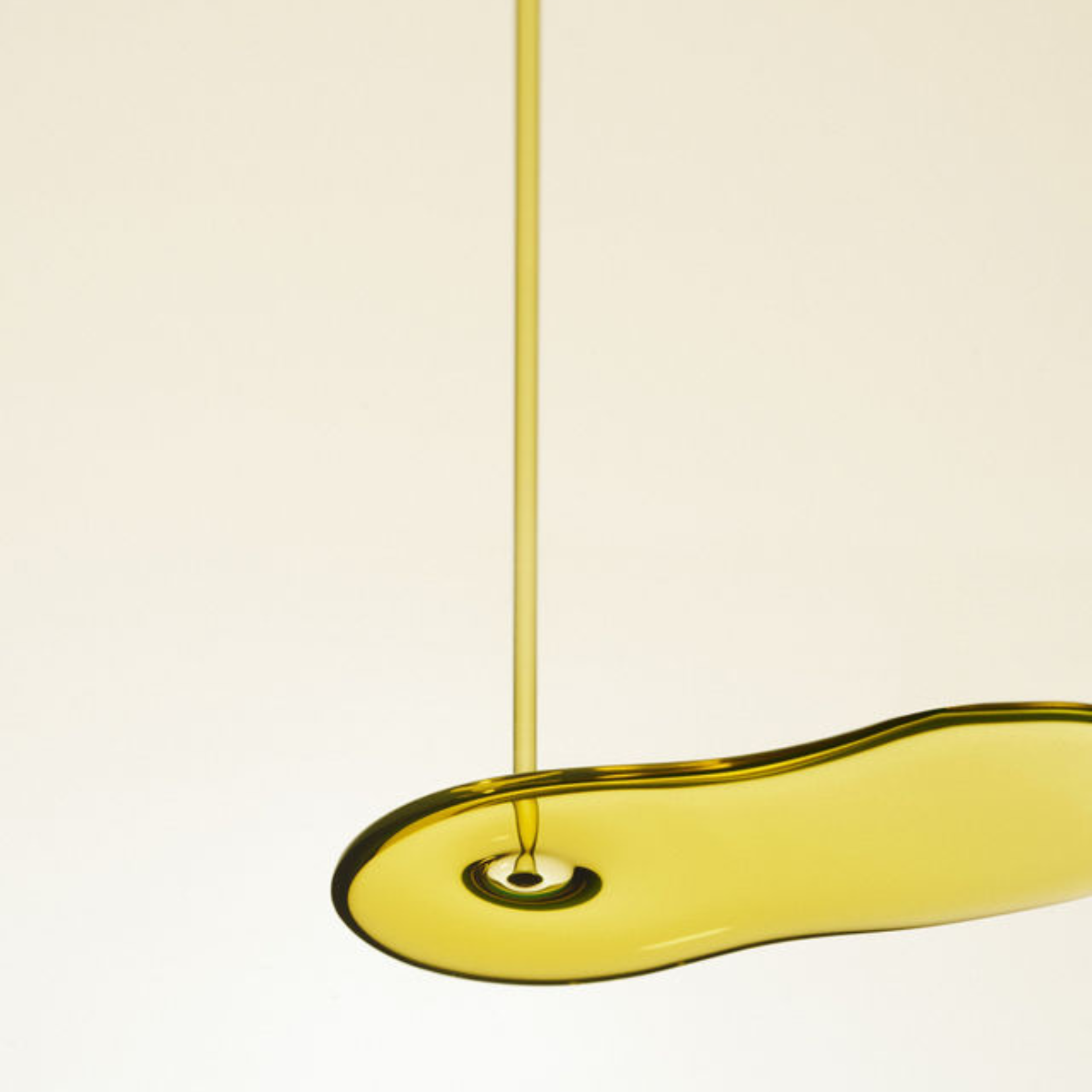 Full Ingredient List
+ Evening Primrose Oil
+ Hemp Seed Oil
+ Chia Seed Oil
+ Calendula Flower
+ Astragalus Root
+ Echinacea Root
+ Saw Palmetto Berry
+ Licorice Root
+ Turmeric Root
+ Rosemary Extract
+ Astaxanthin
+ Bergamot Oil
+ Jasmine Extract
+ Chamomile Oil
+ Sunflower Oil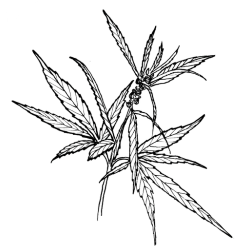 Hempseed Oil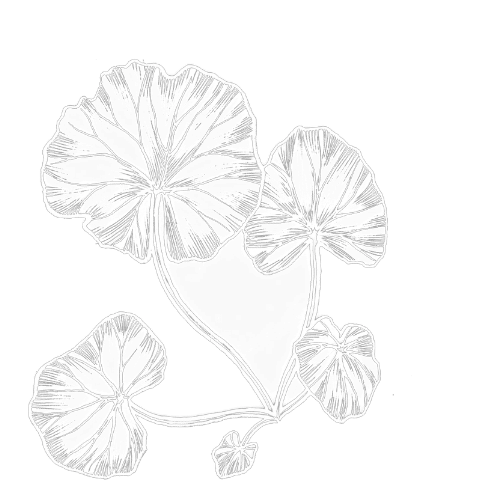 Bergamot Fruit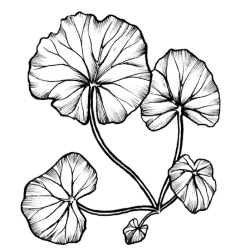 Gotu Kola

Turmeric Root

Echinacea Flower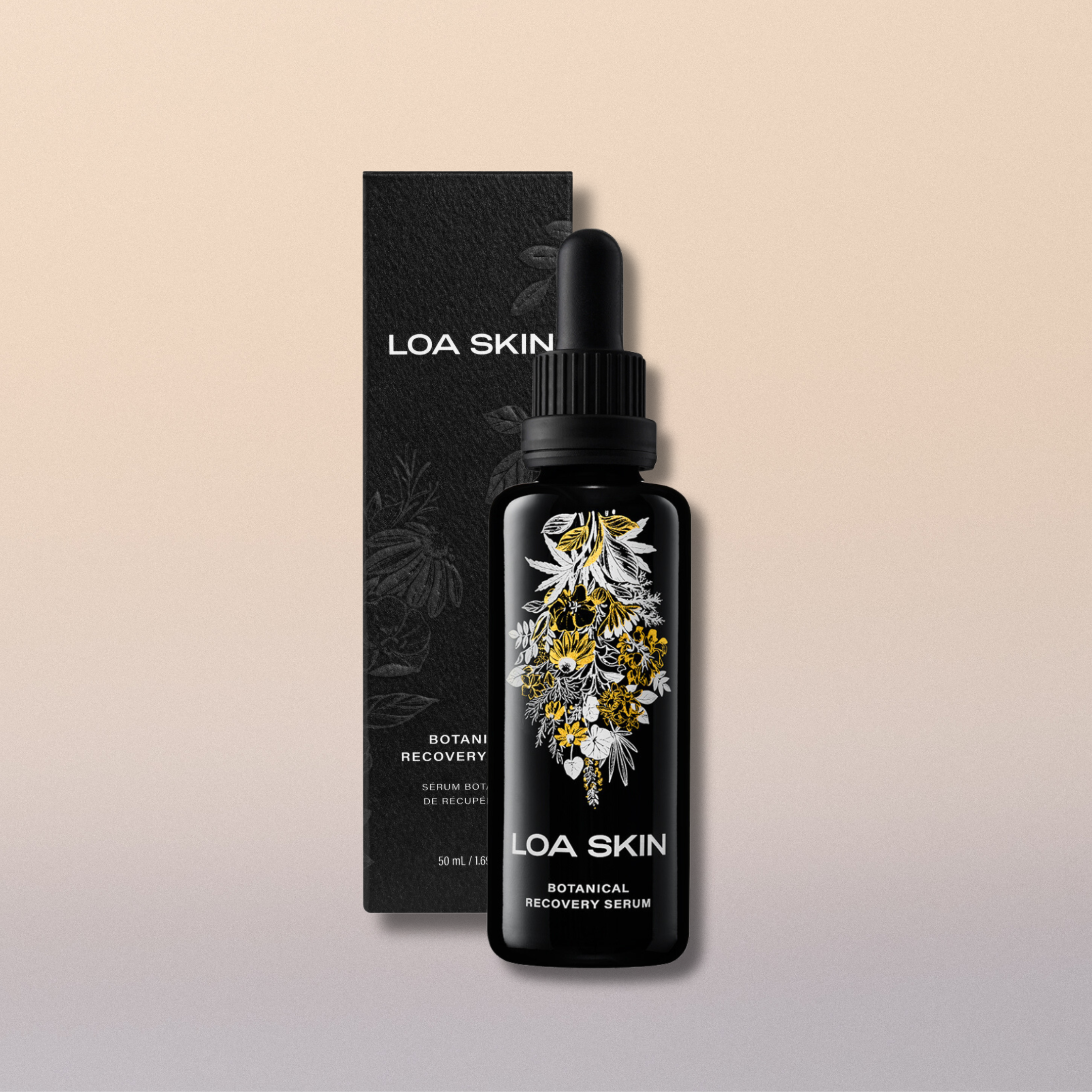 Despite it being oil-based this product won't break you out due to the fact we choose oils that are high in omega 6 fatty-acids. Oils high in omega 9 fatty-acids are the ones that break you out.
You certainly can. Some customers who haven't used oil on their skin may be hesitant to swap out their water-based lotion or cream; in that case you can add a few drops to boost your moisturizer.

Most of our customers eventually make the switch after experiencing how concentrated our moisturizer + serum hybrid is.
Due to our proprietary infusion process we extract key phytonutrients from our botanicals to deliver both moisturization and skin benefits in one product.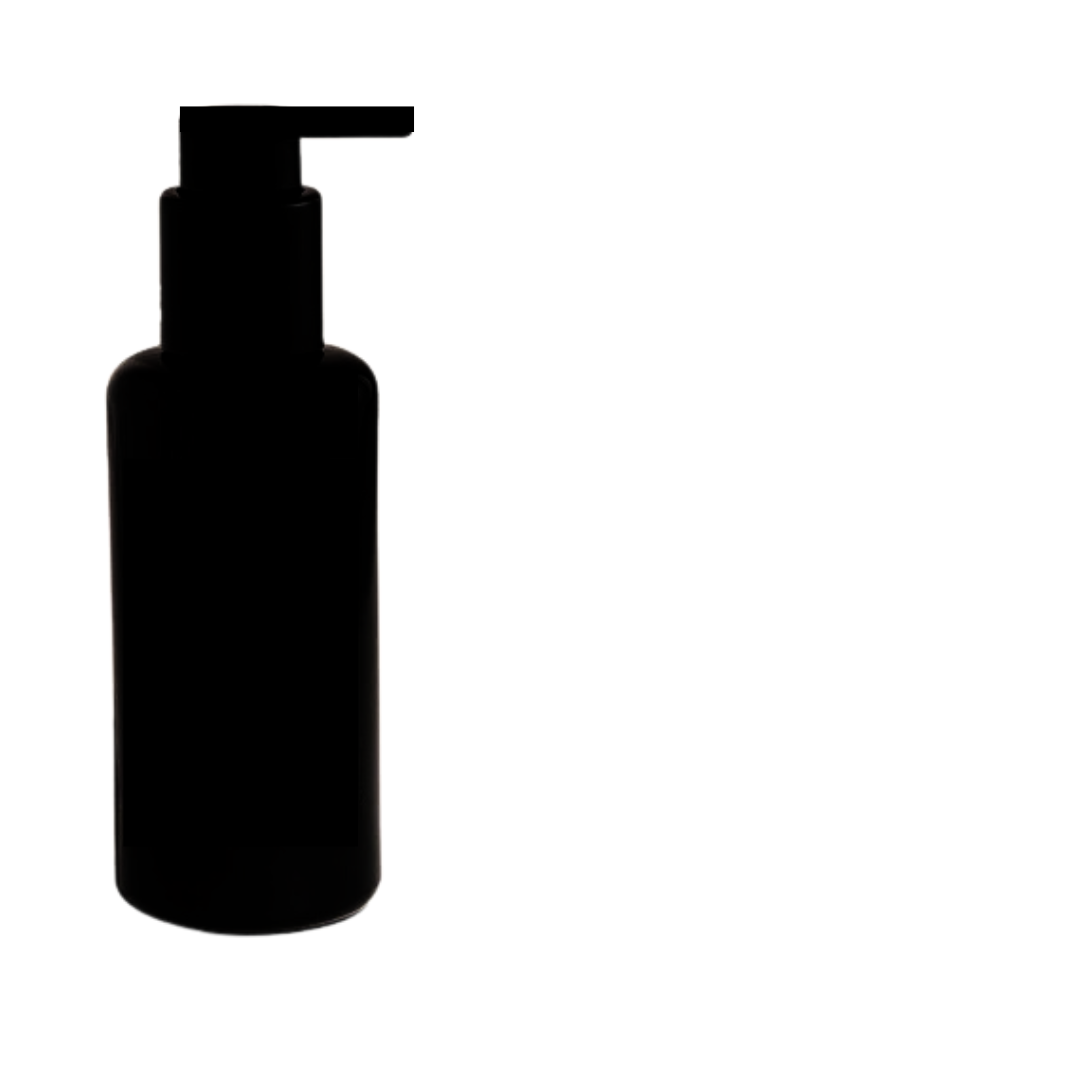 01 | Cleanser
We recommend using a gentle pH-balanced cleanser to avoid disturbing your skin's microbiome.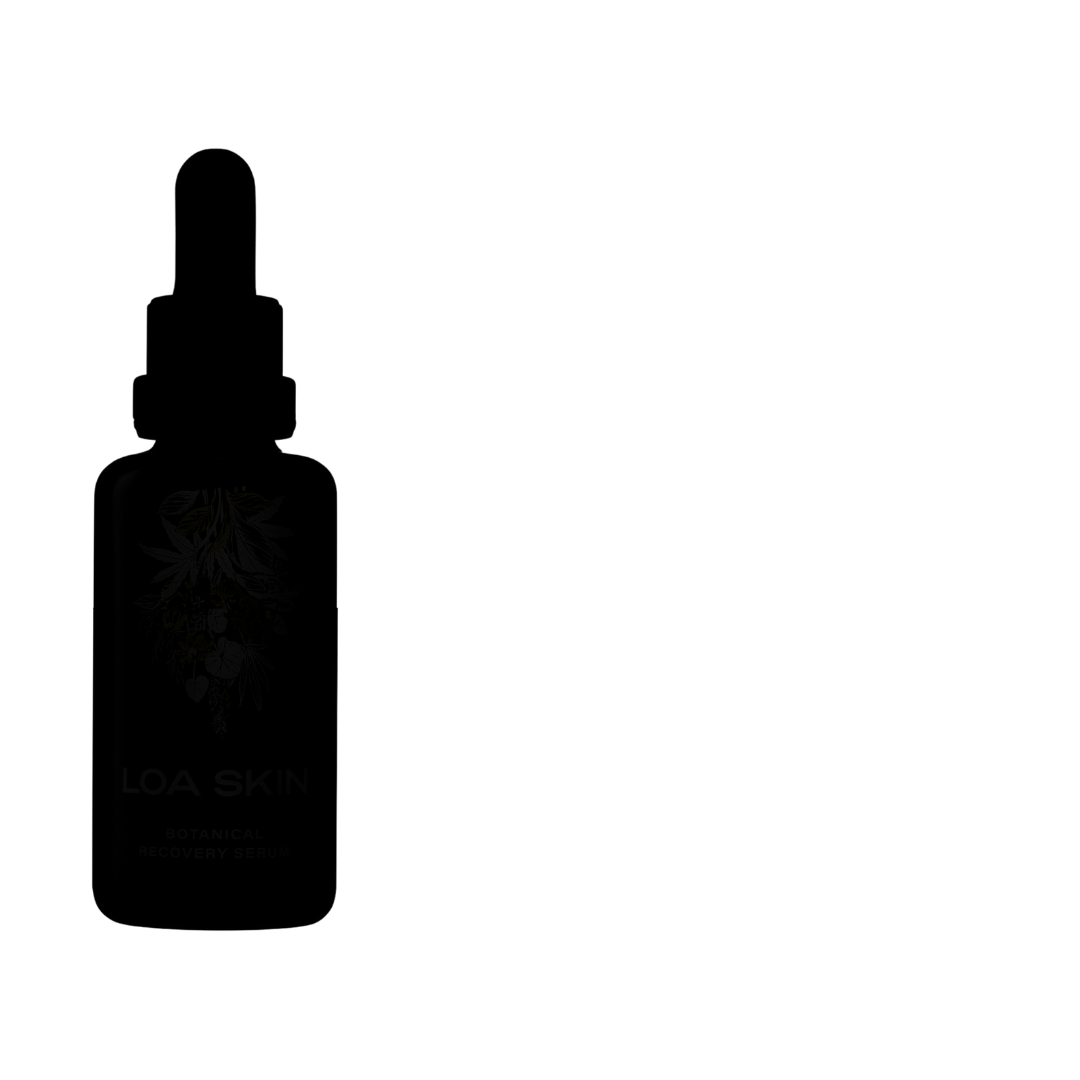 02 | Essence
An essence restores hydration lost from cleansing and preps your skin for your moisturizer.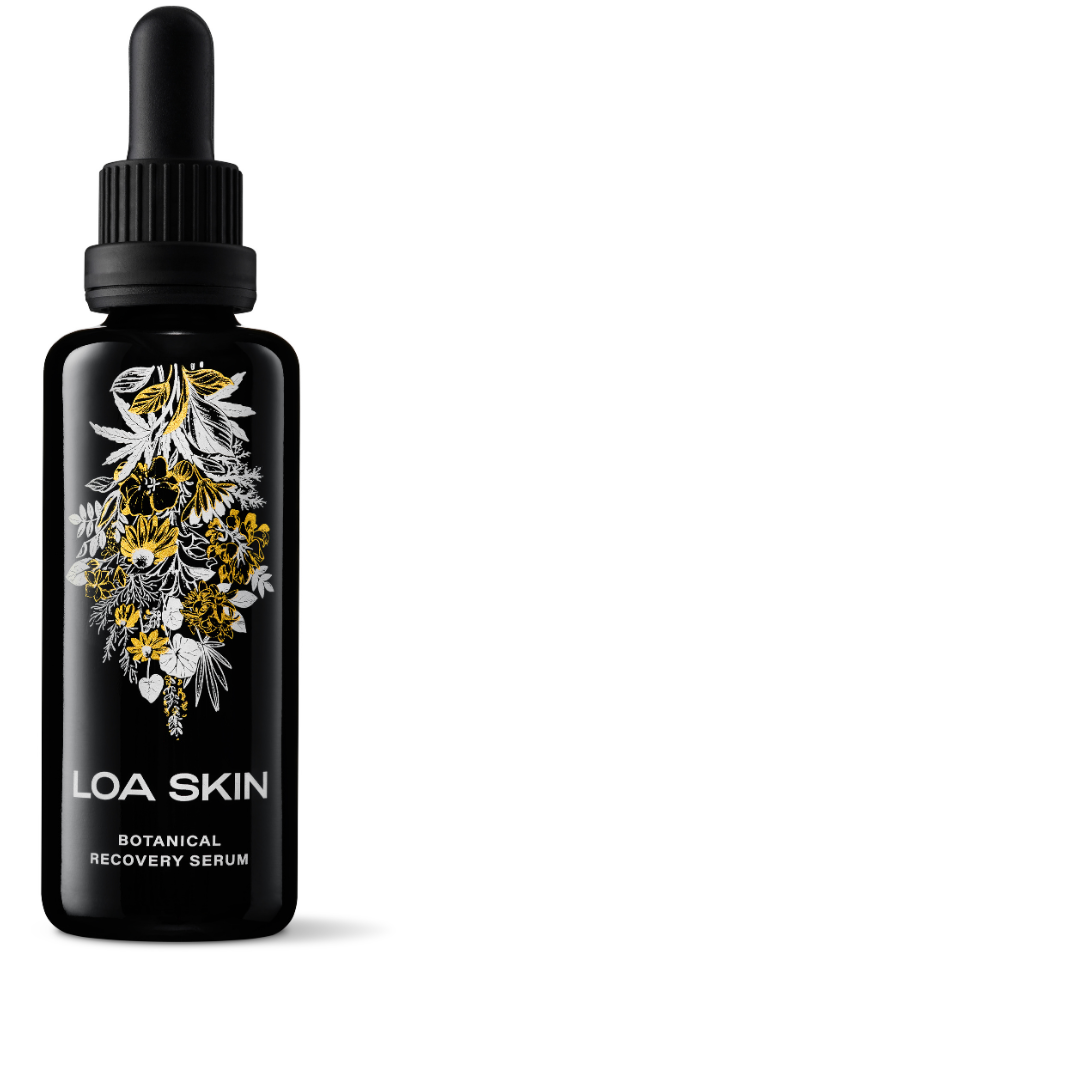 03 | Moisturizer
Our Botanical Recovery Serum is a powerful hybrid formula that replaces a moisturizer and serum.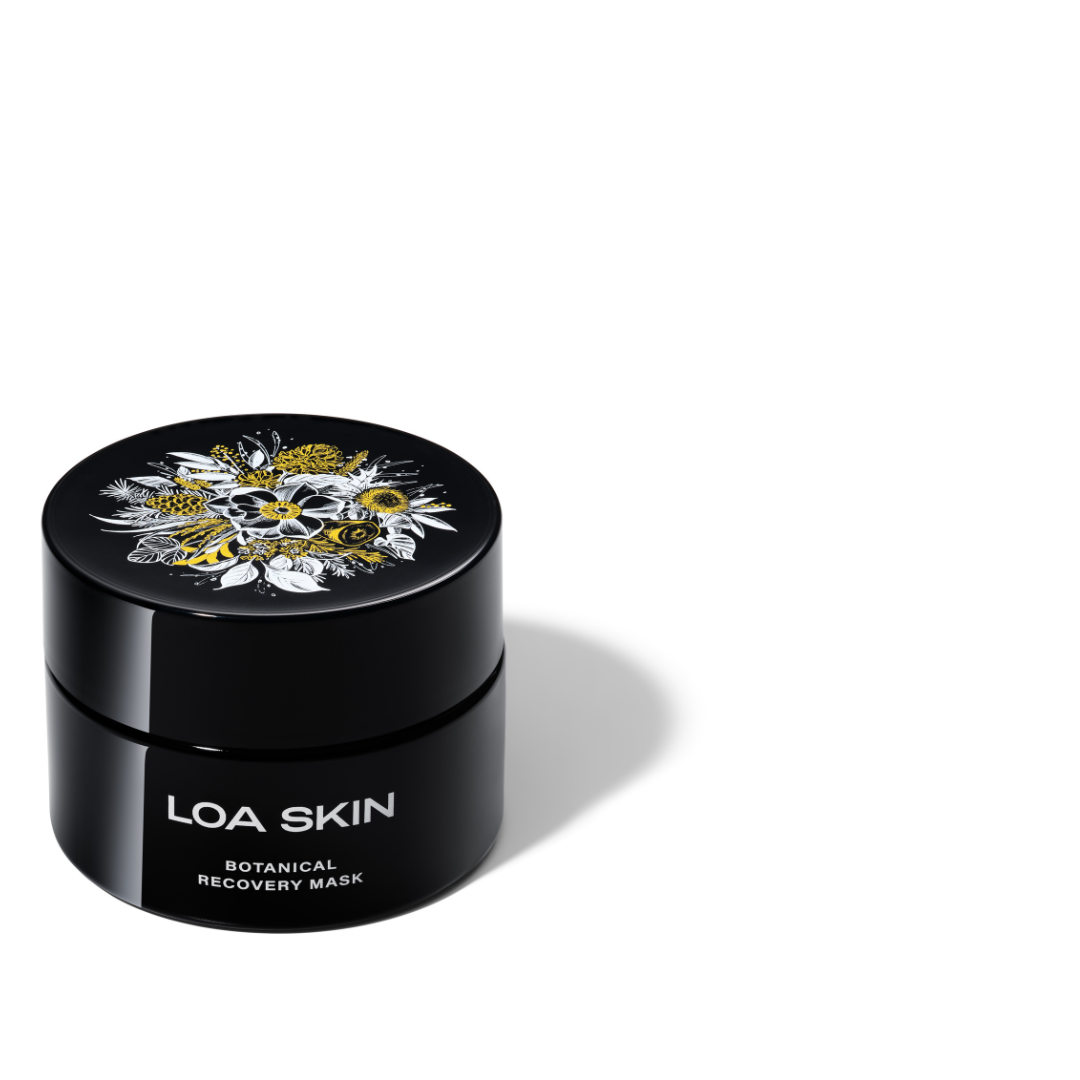 04 | Mask
Our Botanical Recovery Mask is a leave-on treatment that targets dark spots and signs of aging.

05 | Sunscreen
Daily use of an SPF 50+ sunscreen is recommended to protect the skin from UV damage.
SKIN STORIES
"Blown away!! This is the only product I've tried that 100% helps my psoriasis every time. I've tried a lot of products and I will never use another. Perfect for dry skin and just every day use from head to toe!"
–KIM S.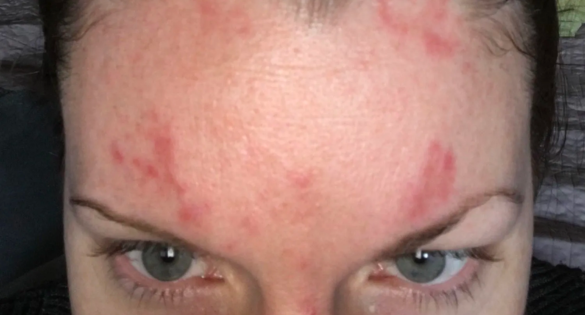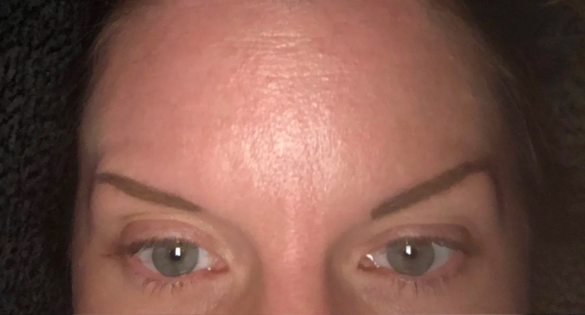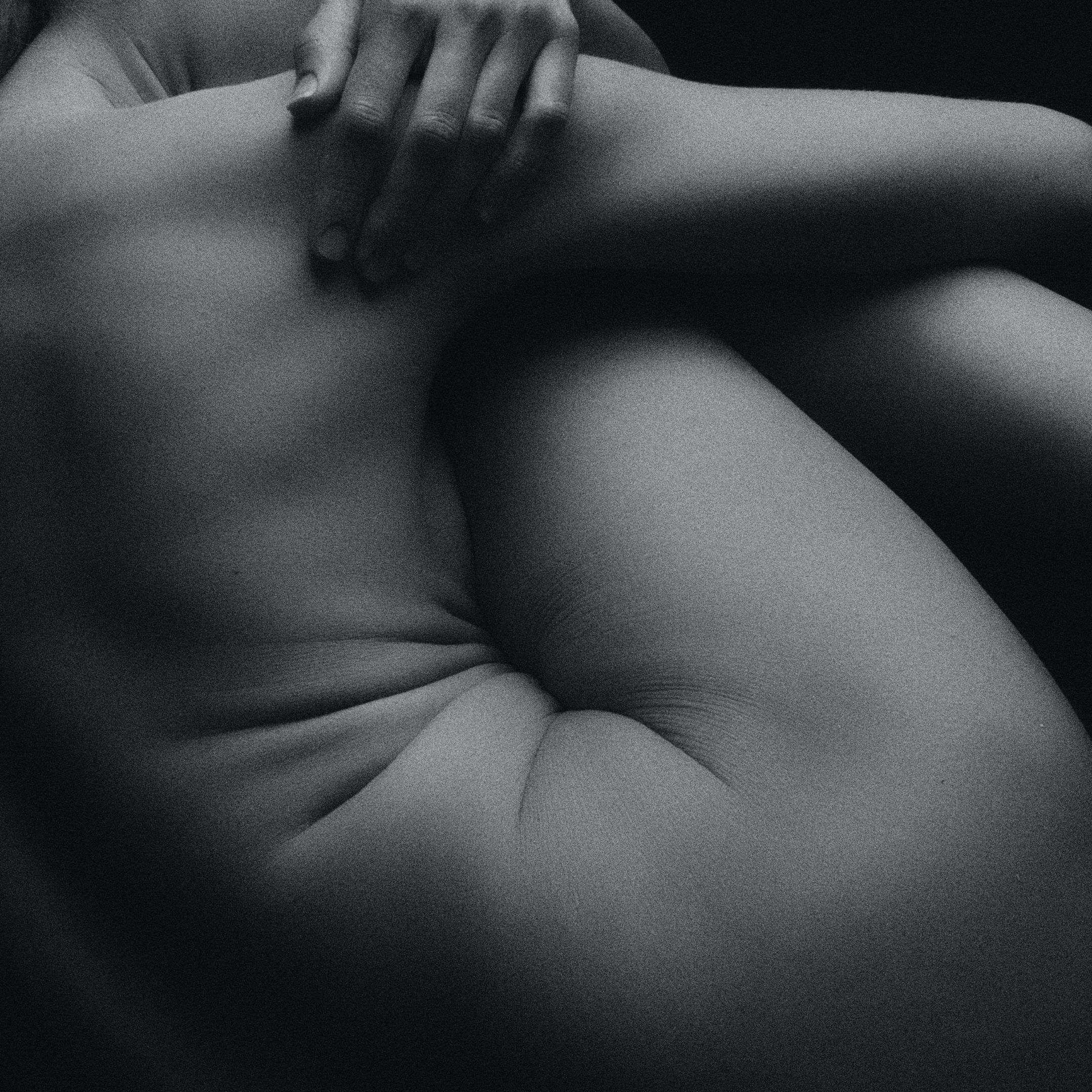 Total 5 star reviews: 438
Total 4 star reviews: 25
Total 3 star reviews: 4
Total 2 star reviews: 2
Total 1 star reviews: 1
Speed of Results
Rated 3.2 on a scale of 1 to 5
Skin Feel
Rated 4.3 on a scale of 1 to 5
Product Scent
Rated 4.0 on a scale of 1 to 5
Would you recommend it to a friend?
Rated 5.0 on a scale of 1 to 5
What are your skin concerns?

Acne,

Aging,

Sensitivity,

Dryness

What is your skin type?

Dry

soothing for my skin in winter

My skin is happy after using this oil. It calms and soothes my sensitive and acne-prone skin. Love it.

Speed of Results

Rated 4.0 on a scale of 1 to 5

Skin Feel

Rated 4.0 on a scale of 1 to 5

Product Scent

Rated 4.0 on a scale of 1 to 5

Would you recommend it to a friend?

Rated 4.0 on a scale of 1 to 5

What are your skin concerns?

Acne,

Aging,

Redness,

Scarring,

Wrinkles

What is your skin type?

Combination

Great serum

The smell isn't the greatest but so far my skin texture feels smoother

Speed of Results

Rated 2.0 on a scale of 1 to 5

Skin Feel

Rated 5.0 on a scale of 1 to 5

Product Scent

Rated 1.0 on a scale of 1 to 5

Would you recommend it to a friend?

Rated 5.0 on a scale of 1 to 5

What are your skin concerns?

Aging,

Redness,

Sensitivity,

Dryness,

Wrinkles

What is your skin type?

Combination

Luxurious

I absolutely love this serum. I wear it every day and my skin glows. I also enjoy really enjoy the smell. As someone who appreciates skin care derived from natural sources, I'd say this is one of the better products I've used.

Speed of Results

Rated 1.0 on a scale of 1 to 5

Skin Feel

Rated 5.0 on a scale of 1 to 5

Product Scent

Rated 5.0 on a scale of 1 to 5

Would you recommend it to a friend?

Rated 5.0 on a scale of 1 to 5

What are your skin concerns?

Acne

What is your skin type?

Combination

Wonderful, simple, relaxing

So far this has been wonderful! It's been two weeks, and already my skin is visibly less damaged. I also really like the way it smells!

Speed of Results

Rated 4.0 on a scale of 1 to 5

Skin Feel

Rated 2.0 on a scale of 1 to 5

Product Scent

Rated 5.0 on a scale of 1 to 5

What are your skin concerns?

Aging

Silky smooth. Glides on

I love it. I've bought it for friends as gifts. I love the way it makes my skin feel as well as the way I look. I'm bright and young 😊✅✅✅✅

Speed of Results

Rated 4.0 on a scale of 1 to 5

Skin Feel

Rated 5.0 on a scale of 1 to 5

Product Scent

Rated 4.0 on a scale of 1 to 5
Reviews Loaded
Reviews Added