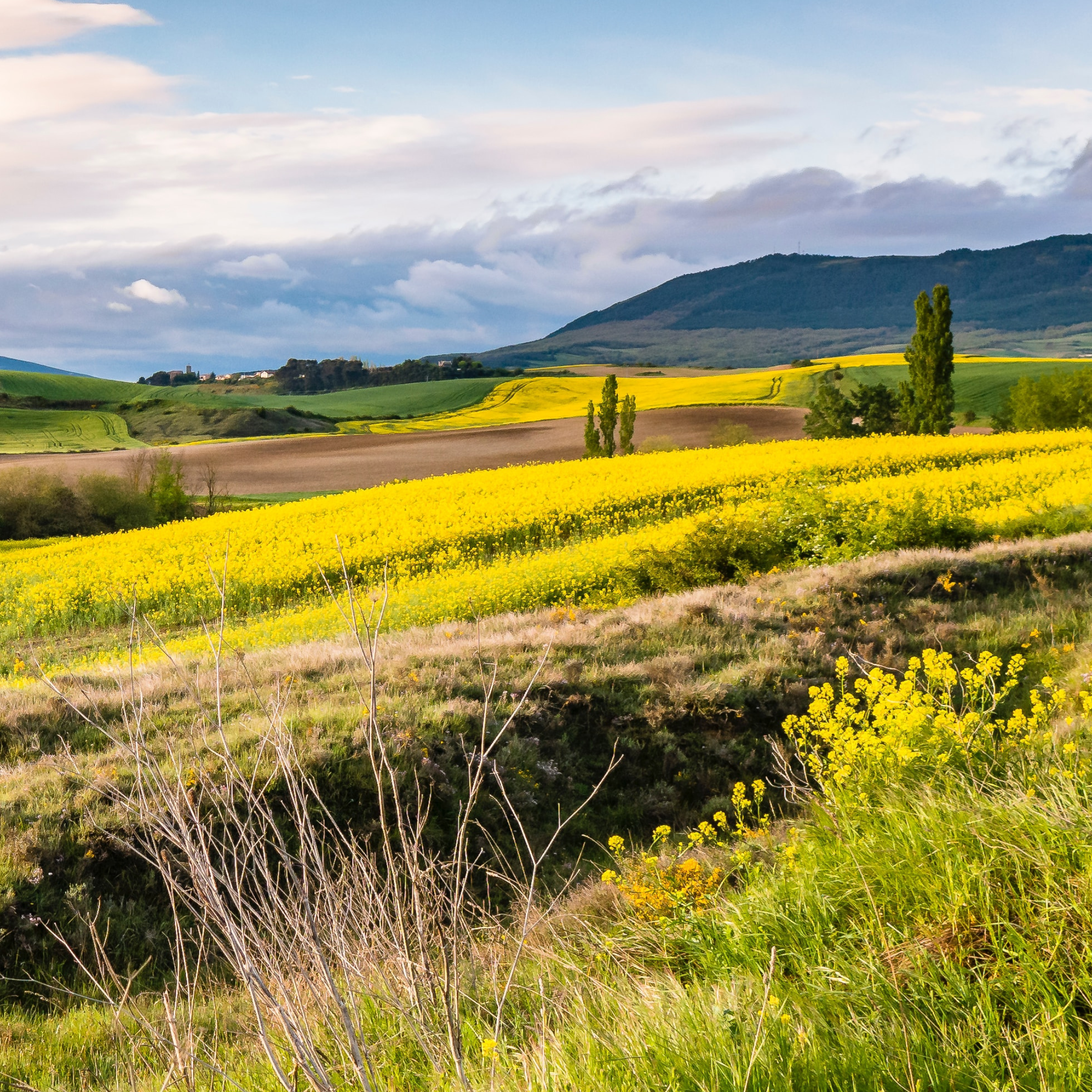 Sustainability
Our impact on the planet
Sustainability
As a skincare brand, It's our duty to mitigate our ecological footprint in order to help secure a better future for life on Earth. Here, we'll explain why this is important and what we're doing to actively achieve this.
Why our environmental impact matters
In recent years, countries across the globe have seen an increasing number of devastating wildfires, droughts, floods, and many other disasters due to climate change. Greenhouse gasses like carbon dioxide and methane play a major role in climate change, and we need to reduce their levels in our atmosphere in order to limit extreme weather patterns and temperature changes.
Vital ecosystems important for the health of our planet are also dwindling at a rapid rate caused by human activities—including ocean plastic pollution, rainforest destruction and the displacement of indigenous peoples and endangered species.
Our Sustainability Impact
Thoughtful Formulation
Our Botanical Recovery line is certified palm oil-free and vegan. Palm oil production is responsible for destroying massive areas of tropical rainforests in Malaysia and Indonesia. As a result of this, an unprecedented amount of carbon dioxide has been released into our atmosphere, and numerous species—like the orangutan—are on the brink of extinction.
Carbon Offsets
We've partnered with Ecologi, where we contribute to important reforestation projects and carbon dioxide reduction projects. We purchase 1 tree as well as carbon offsets for every single product sold at Loa Skin. Our impact is completely measured, which you can view here.
Packaging
Our packaging consists of high-quality recyclable glass bottles and screen-printed ink. Our shipping materials are custom shaped and made almost entirely of paper, making them extremely minimal and lightweight. We source our Antigravity Gua Sha from black obsidian—a hard glass material formed from rapidly cooled lava. View our recycling guide here.
Ecologi x Loa Skin
We're incredibly excited to be partnered with Ecologi. What makes Ecologi different is their transparency and commitment to helping prevent the climate crises by keeping our temperatures from rising above 1.5C. They fully disclose financial information, and evidence of carbon reduction and tree planting. Ecologi has also created a real-time system where you can see the full climate impact we at Loa Skin have had, and fully track our progress. View our Ecologi profile here.
We fund important climate projects through Ecologi that reduce the level of carbon dioxide in our atmosphere through the use of carbon credits, which we use to offset the emissions caused by shipping our products to customers. Ecologi only purchases carbon credits from projects if they are accredited by one of the industry-leading carbon standards—like the non-profit organization Gold Standard, for example.
Some types of these carbon-reducing projects includes: wind farms, solar power plants, and avoided deforestation.
On top of this, we also purchase 1 tree for every product we sell. While it takes years for these trees to grow and be able to absorb carbon from the atmosphere, we help Ecologi repair ecosystems in countries like Madagascar. Ecologi works directly with Eden Reforestation to plant a diverse array of tree species and protect them from later being cut down which commonly occurs with other tree-planting services.
Learn more about Ecologi's projects here.