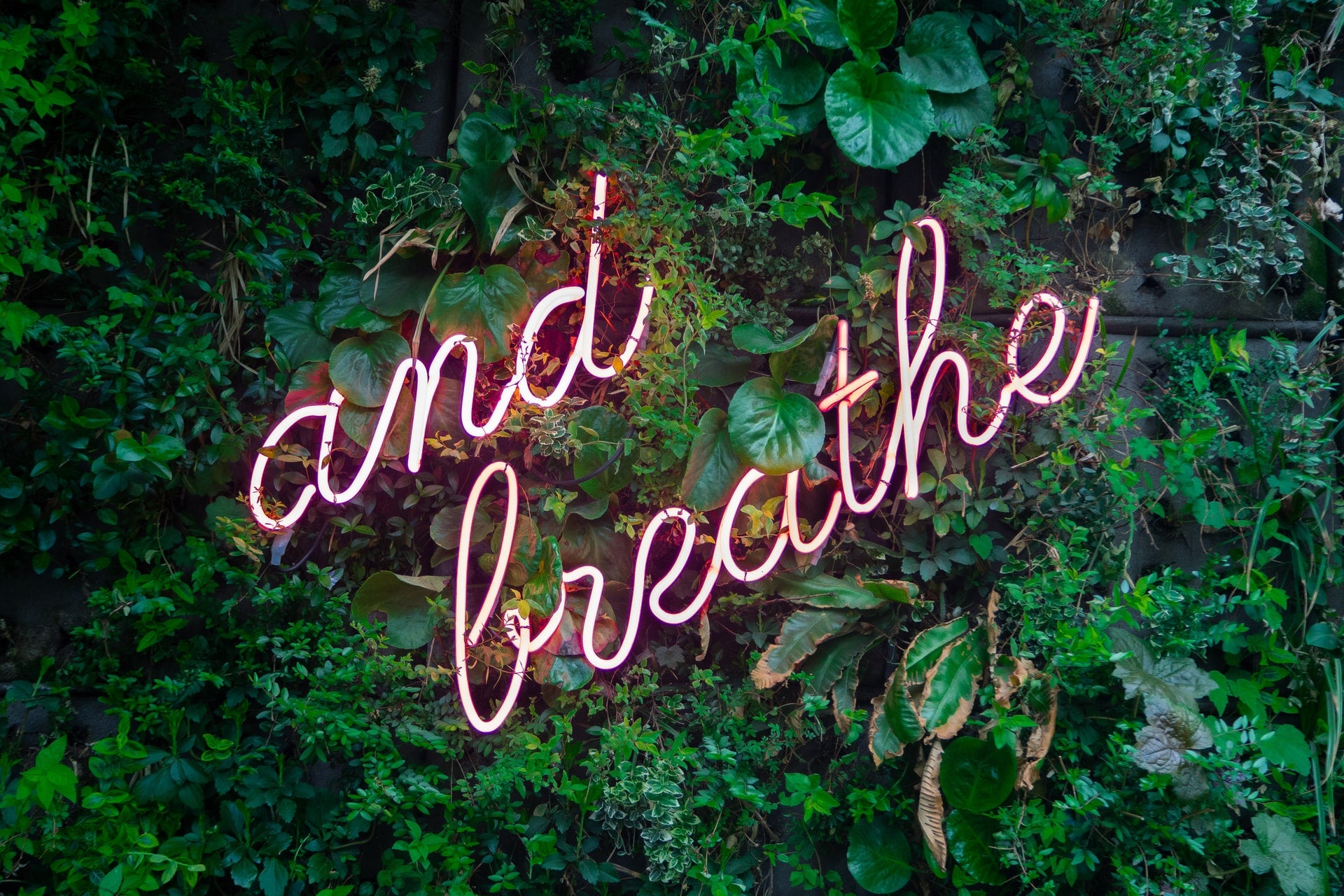 Top 3 Post-holiday Self Care Tips
After the hustle and bustle of the holidays, family gatherings, and Christmas shopping, we're all exhausted, over-socialized, and ready for a change. While January brings on new beginnings, it also brings a really important stage in our lives: recovery. To us, recovery means letting things find their natural balance again, bringing about a calm normal, and reintroducing everything that has gone out the window during the holidays.
However, we're not here to tell you to begin a strict diet, skincare, or fitness regimen, we're here to offer our tips on what we do when we want to focus on ourselves a bit more. These are the small things that we do to take care of ourselves, whenever we can make the time to!
In this period of recovery and new beginnings, here are some of our self care favs:
1. Cook something nutritious
When life gets busy, more times than not, nutrition does fly out the window first. If you like to cook, and have some time for it, taking the time to make a homemade meal can be incredibly relaxing, rewarding, and really delicious. 
"Chopping vegetables with a YouTube video playing in the background allows me to relax and just focus on the task at hand. When I make a meal for myself, it feels incredibly rewarding and comforting to eat something simple and nutritious. Making food is definitely one of my love languages - it's how I show care for myself, and others." 

— Christina 
One of my favourite recipes is the Mexican Quinoa from Damn Delicious. It's easy to make (you mostly dump everything in a pot and let 'er rip), and within 20 minutes you'll have some healthy, delicious goodness ready for you. I like to add in some finely diced onions in the beginning, finish it with sriracha, and sneak in a bit of soy sauce or coconut aminos for that extra burst of flavour. It's good hot, it's good cold, it's good as a side, or eaten alone. 
2. Give your gut a little extra TLC
During the holidays, we can overwhelm our stomach with overly rich food, festive drinks, and lots of delicious desserts. While treating yourself is totally okay (and encouraged!) during the holidays, we're often left with bloating, fatigue, and sometimes a sore stomach. One of our self care tips is to take care of our gut and digestive health. Our gut serves many important physiological functions and plays a key role in regulating the immune system. A gut dysbiosis leads to an altered immune response, which often promotes the development of skin diseases like eczema and acne.
"When I feel like my digestive system is working overtime, I try to focus on plant-based whole foods and reintroduce more fiber back into my daily meals. When I am more mindful about what I'm eating, I feel more energized and at ease. I also like to supplement my diet with probiotic and omega-3 supplements, all of which are essential for maintaining my gut health."

— Spencer
One of my favourite probiotics to take is from Seed. It is an innovative all-in-one probiotic and prebiotic capsule to support digestive health and gut immunity. Although most of my nutrients are gathered from my plant-based diet, this gives my gut the extra boost of the beneficial gut microbes that it needs.
3. Unplugging and Getting Outside
Sometimes you just have to go on a "stupid" walk for your "stupid" mental health! This is one of the simplest things to do as a small act of self care. When life behind the screen gets overwhelming and you feel way too caught up in your work/phone/laptop, unplugging and taking a small break outside can help realign your perspective on things.
"Now that I work from home, I often find it difficult to turn off completely from work. To help me mentally distance myself from work, I actually like to pretend that I still have a 'commute' to and from work. So before work, and after work, I try to get outside and take a long walk to readjust my mindset and all of my thoughts." 

— Tyler