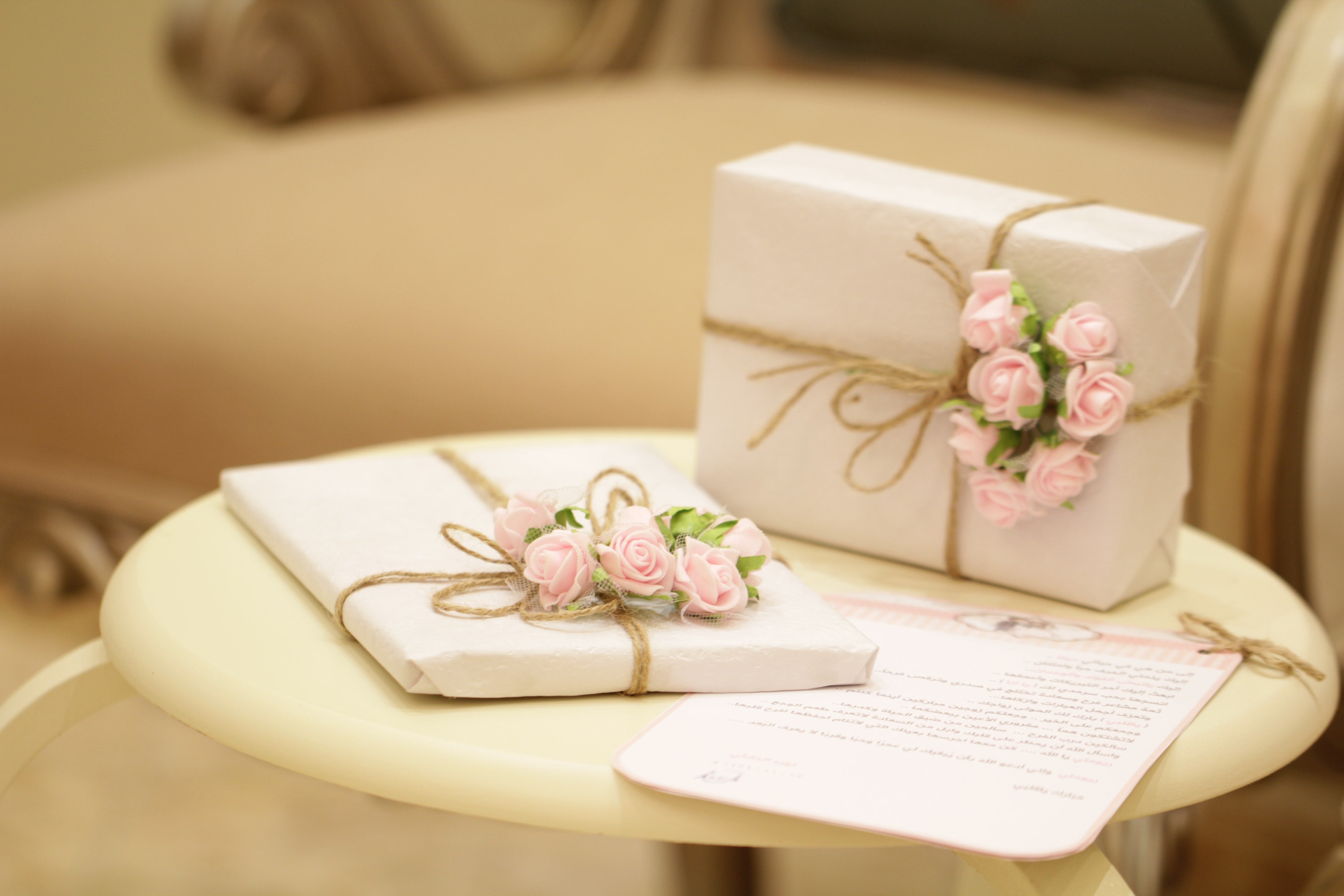 Mother's Day Gift Guide in Vancouver
With Mother's Day coming up soon on Sunday, May 9th, there's still time to grab the perfect gift for the mom in your life.
We've chosen carefully curated gifts that will bring a smile, some warmth, and serve as a reminder that your loved ones are important and cherished. By choosing one (or a combination!) of these gifts, you can support local Vancouver-based, woman-owned businesses, and celebrate the mother-figure in your life all at the same time!
For the mom that loves to get crafty
1. Linen Aprons from Linen Tales, $75 CAD
For the mom that loves to garden to the mom that loves to DIY around the house with power tools, this beautiful apron is made to last. This cross-back apron from Linen Tales is a versatile, thoughtful gift for anyone who loves to keep their hands busy (and occasionally a little dirty)! Made in Lithuania, this apron is made with 100% European linen (a naturally sustainable plant), has 2 big pockets for all the tools and gadgets, and is pre-washed for extra softness.
You can find this apron at Nineteen Ten Home at 4366 Main Street, or online at nineteenten.ca. They currently offer free shipping on orders over $100, or free in-store pick-up!
For the mom that loves a luxurious experience
2. All-In Facial from Fig Facial Bar, $165 CAD
For the mom that needs a little TLC, we recommend gifting a facial to Fig Facial Bar, a local favourite. Gift your mother a luxurious, high-tech facial that is done in 30-minutes. Treatments at Fig are designed to be efficient and efficacious, and are backed by science, technology, and clean ingredients. You could always get a treat for 2 to make a day out of it!
We recommend the All-In super facial that tightens, tones, and exfoliates the skin. This facial treatment uses Medical-grade technology to lift and strengthen the face and microcurrent works to stimulate facial muscles and cellular metabolism.
For the mom with the sweet tooth
3. Vegan Cookie Box from The Garden Strathcona, $22 CAD
If the mother figure in your life has a sweet tooth, this vegan cookie box from local Vancouver cafe, The Garden Strathcona, would make an amazing, delicious gift. Made with 100% organic and vegan ingredients, this curated box of sweet treats was wildly popular last year. Inside this year's cookie box you'll find chewy chocolate chip cookies, lavender shortbread, millionaire shortbread, and rose cardamom shortbread to name a few!
These cookie boxes are available for pre-order on https://thegardenstrathcona.com/, but there are limited quantities so move quick!
For the mom that loves tea
4. Beauty Bundle from Kyth + Kyn, $42.53 CAD
If your mother loves her daily cuppa tea, this gift set from Kyth + Kyn is a great double whammy.
Coined as the 'ultimate kit for a self-care night', this tea bundle includes the Glow tea blend and the Rose herbal tea blend. It also comes with the Pure gua sha tool, which is made with white jade. If you're wanting to give a bit more TLC for your mom, we suggest giving her a personal facial massage with her new gift! (Hint: our Botanical Recovery Serum is great paired with the facial gua sha tool.)
Kyth + Kyn is a modern take on the Traditional Chinese Medicine shops, and is located in Vancouver, BC. Founder Vivian's inspiration for starting this business was her mother, who would encourage her to practice a nourishing self-care routine through the use of Chinese herbs and medicine.  
All of their food products use organic ingredients without additives or preservatives. To ensure quality and efficacy, the products are crafted by a Holistic Nutritionist and consulted with Traditional Chinese Medicine Doctors.
As an added bonus, you can take $5 off of the Beauty Bundle until May 9 using the promo code MOM5.
For the mom that takes spa night (and the environment) seriously
5. Glacial Clay Cleansing Mask, KOV, $38 CAD
For the mom who loves spa night at home, the KOV glacial clay cleansing mask is a "deep-cleaning, hydrating and skin-tightening phenomenon". This mask has been tested and clinically proven to boost collagen production by 70% and diminish oil and sebum by 95%, after just one use! This aesthetically-pleasing mask also comes in a glass-jar and that can easily be recycled or upcycled for a second life.
KOV is based from Vancouver, BC and works with fair trade suppliers to use natural, organic, and preservative-free ingredients in their products. 
You can find KOV skincare and other wonderful gift ideas at Gatley Lifestyle Store on Commercial Drive, or directly on https://kovskincare.com/. 
For the mom that loves cats (and books)
6. The Travelling Cat Chronicles by Hiro Arikawa, $27 CAD
For the cat lover, this international best seller tells a poignant story of a former stray cat named Nana that travels along with its owner Satoru around Japan to meet his past friends and family. This heartfelt story explores the relationship and issues between family, friends, loss, and grief. Despite being an easy read, the descriptive prose draws the reader in with its charm, wit, and heart. 
You can find The Travelling Cat Chronicles at Pulp Fiction Books, Vancouver's long-standing independent bookstore that sells both used and new books. If they do not have the book you're looking for at the moment, they can easily order any book currently in print in North America, usually within 2-7 working days, and always at a discount, typically 30% off Canadian cover price.