LOA SKIN / land + ocean + air /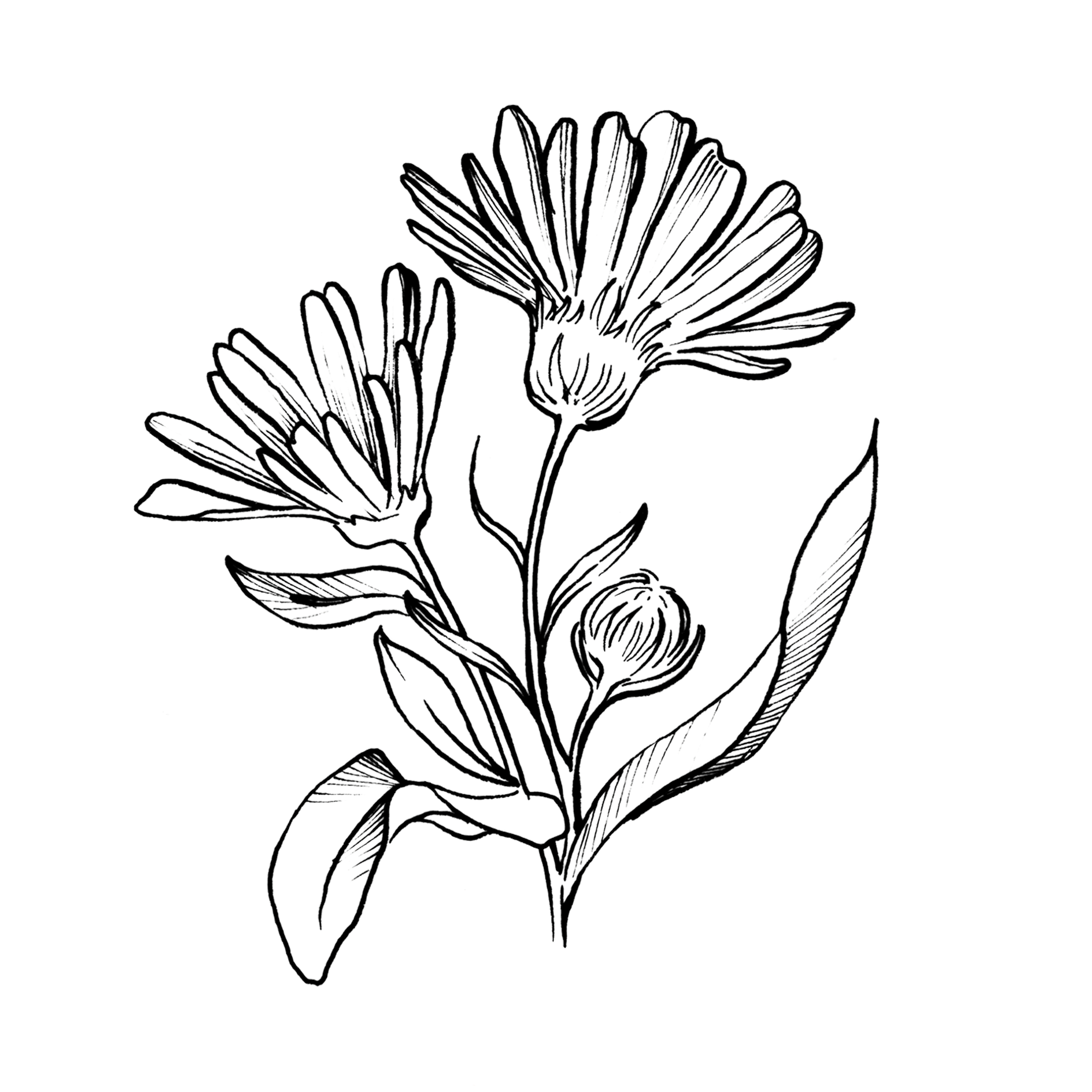 Situated in Downtown Vancouver, Canada, Loa Skin is at the forefront of innovation. It's their ideology and scientific conclusion that nature produces the most powerful medicines. With this in mind, Loa bridges the gaps between science and nature, utilizing the most powerful botanicals found on Earth.
The brand vision began in 2011 when co-founder, Spencer, committed to four years of intensive research in response to developing multiple skin issues. This gave him a deep understanding of skin health and nutrition, from which Loa Oil was born.
Loa Oil is their sole hero product, which replaces numerous unnecessary skin care steps. It acts as a vehicle for the skin, delivering a full-spectrum of highly effective regenerative compounds extracted from whole herbs. The skin becomes balanced, glowing, soothed, and elevated with just a few drops each day.
LOA was born out of the need to empower people from all walks of life to overcome their skin adversity and claim their inherent right to natural beauty.
LOA is fuelled by the founder's own values. This means only using ingredients that are vegan and environmentally sustainable, so avoiding the likes of palm oil (found in 70% of the world's cosmetics).
Spencer has nearly a decade of knowledge in formulating products as a result of developing eczema on his hands, as well as rosacea, dry skin, and a mild form of exfoliative chelitis. He's highly educated in botanicals, phytochemicals, and the biological processes in the skin.
Tyler is the genius behind the brand, bringing in his extensive knowledge working hand-in-hand with numerous companies. He aligns brand values and aesthetic with already existing product excellence. Suffering from cystic acne throughout his teens and early adult life, Tyler was driven to co-create Loa.