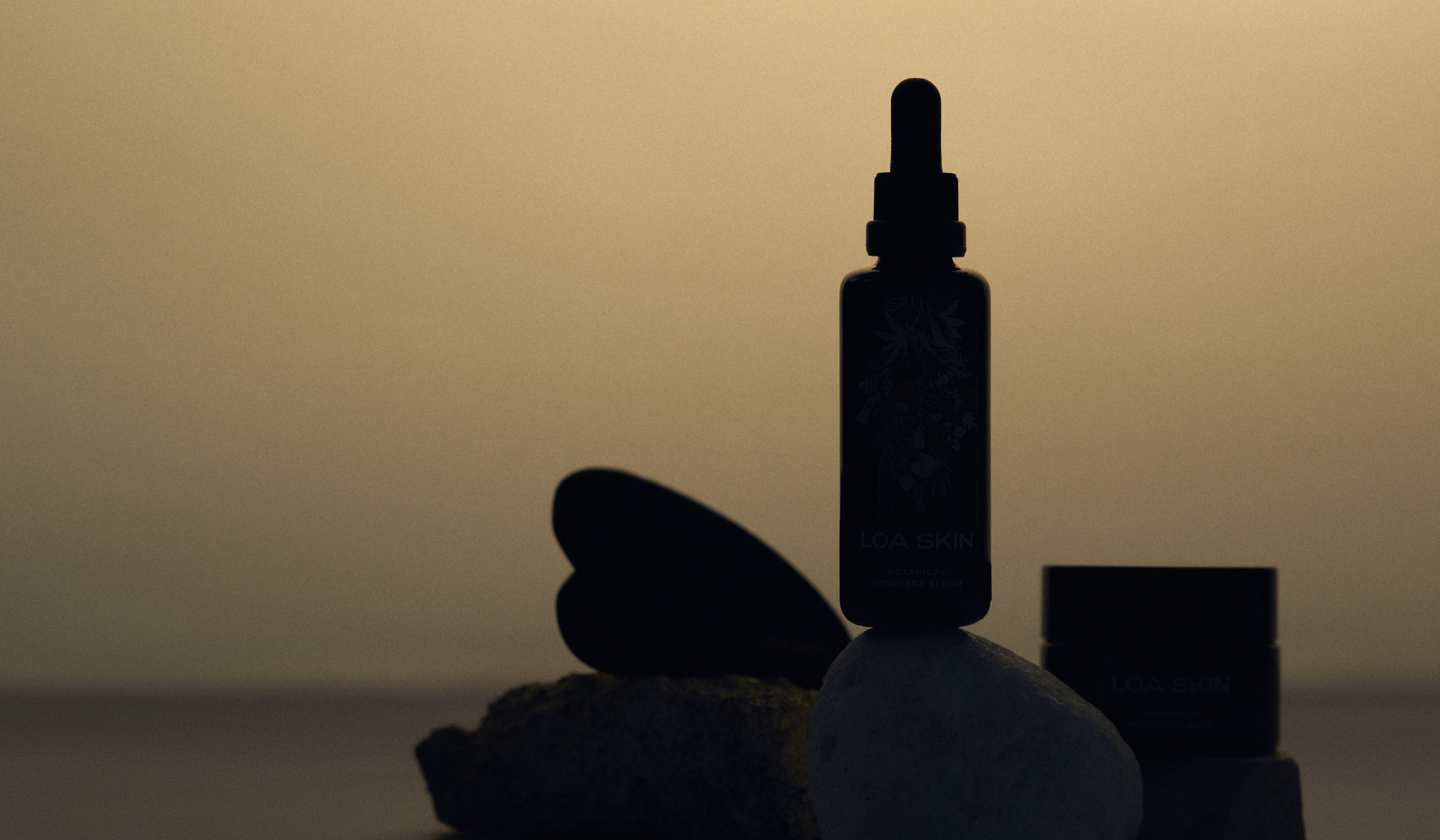 High-Performance Botanicals + Actives to
recover your skin
FUTURE-PROOF YOUR SKIN
Spend $150, get a $25 gift card
Get your skin prepared for the colder months ahead with a complimentary gift card with purchase. Eligible spend is before taxes and shipping. Gift cards issued on September 1st.
Learn More
Our Botanical House Formulas
Our proprietary infusion process
makes every drop count
tag us @loaskin
overcoming skin adversity, together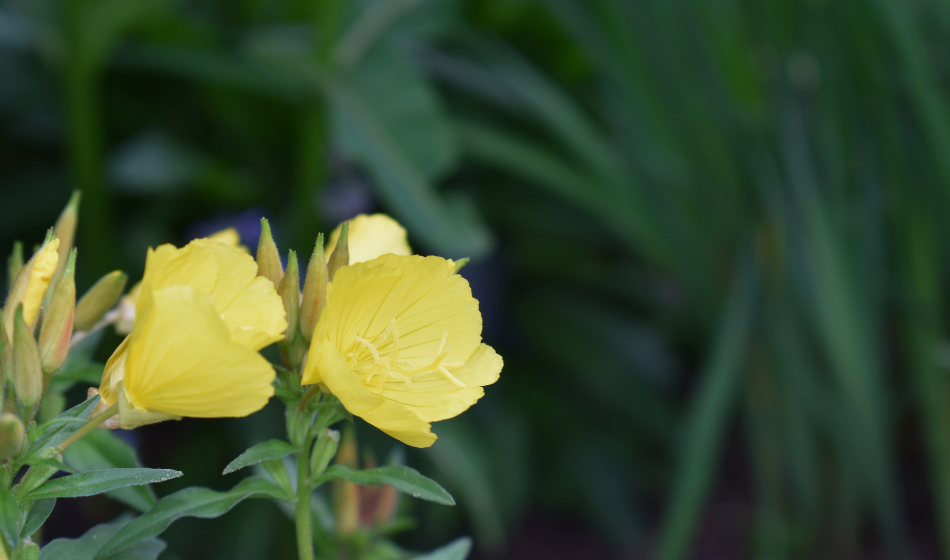 Evening Primrose Oil: Why It's the Best Skin Moisturizer
You probably have a bottle of extra virgin olive oil in your kitchen, but have you heard of evening primrose oil? While it may not be as tasty on a salad as olive oil, It's one of the most effective...
Read Article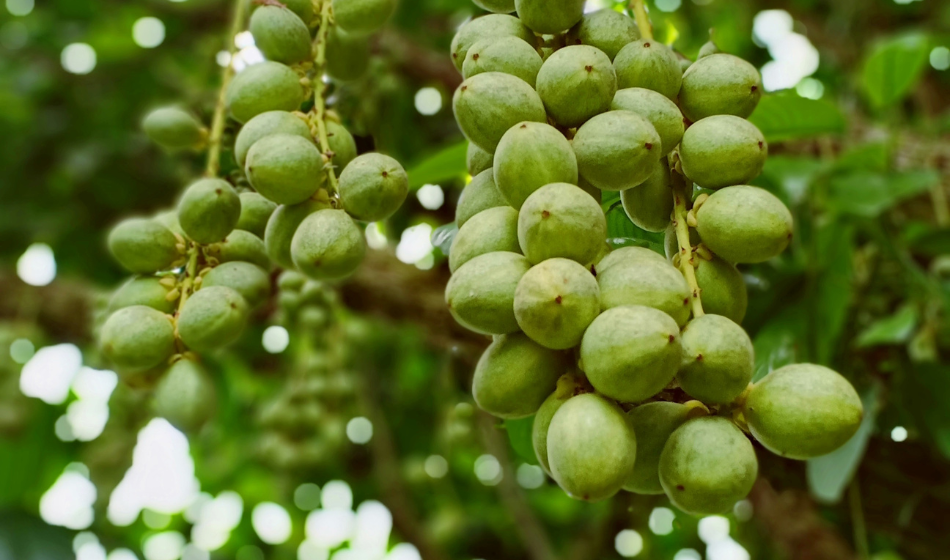 Will Shea Butter Clog My Pores?
Shea butter has become an extremely popular skincare ingredient, especially for dry skin. It can be found in everything from creams to moisturizers.
Read Article